In this fourth instalment of our Spotlight Series focusing on Crash games, we asked our experts whether they believe extra measures must be taken when prioritising player safety for this popular game format.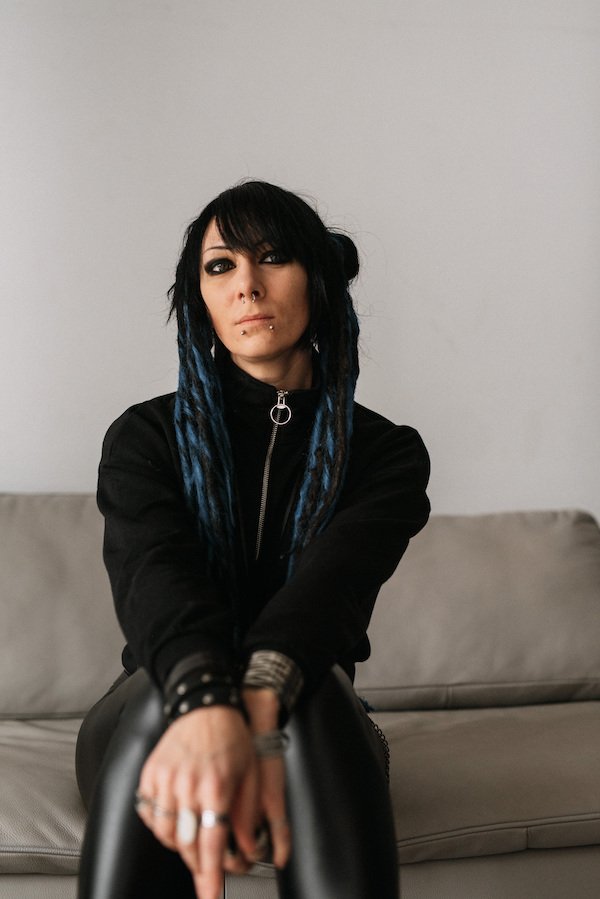 As regulators scrutinise player wagers and deposit limits and as crash games carry high X wagering limits, what game safeguards should be applied to the development of Crash games?
Tetyana Shumakova, Evoplay: While the crash genre has taken the industry by storm with its simplicity and excitement, players' safety still is a top priority. They should not only enjoy the gaming process but feel absolutely safe while playing.
It is our direct responsibility as game developers to take all the necessary measures to ensure a secure iGaming experience for our audience, and we always stay compliant with the requirements.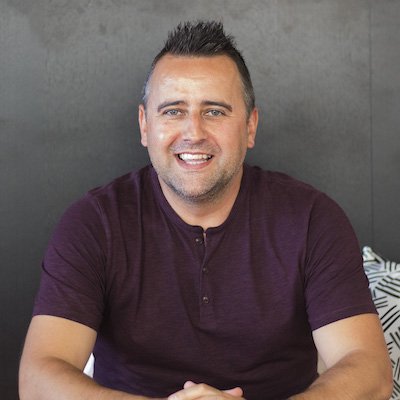 Mark McGinley, FunFair Games: The wagering limits of any casino game is simply a determination made by regulators/operators and crash games are no different from slots or table games in that respect.
Developers simply need to ensure the specifications of their crash releases observe whatever limitations are prescribed by regulators if they want that game to be certified as legal in that regulated territory. The maximum bet and maximum win potential of a crash game are simply variables that can be set wherever is deemed suitable or necessary.
Something we're keen to do is to ensure we provide lower bet stakes so players who wish to play small stakes and engage in longer game sessions have the ability to do so.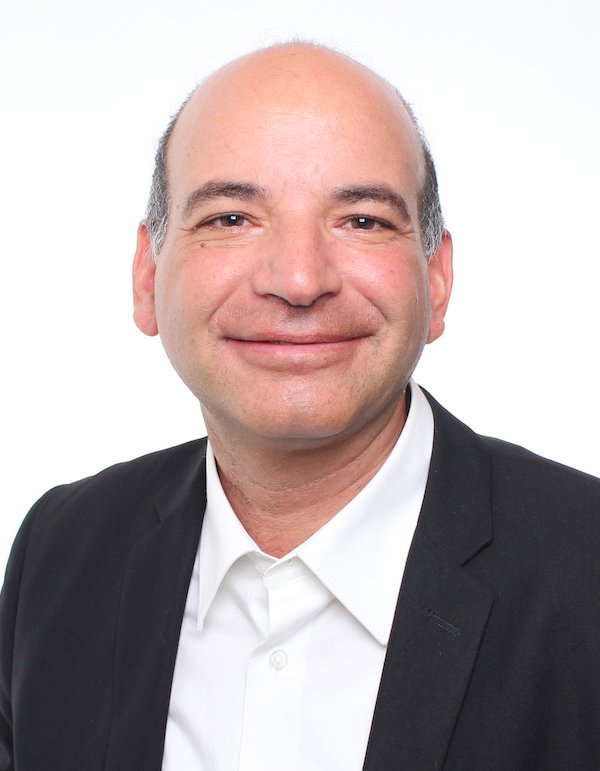 We also want to take an 'inform and educate' approach to our game design and are keen to do what we can within the product to provide the relevant guidance and information to better inform and educate our players regarding all aspects of the game. 
Gil Soffer, GALAXSYS: Our crash and fast games are RNG based and offer more or less the same RTP as slots, so they are not more addictive and don't require additional safeguards. Our games are safe and we strive to adhere to the strictest ethical measures.
To read the first part of our Crash games Spotlight Series, click here. 
To read the second part of our Crash games Spotlight Series, click here. 
To read the third part of our Crash games Spotlight Series, click here.