In this third instalment of our Spotlight Series focusing on Crash games, we questioned our experts on the target audience for Crash titles and how this differs from traditional casino games.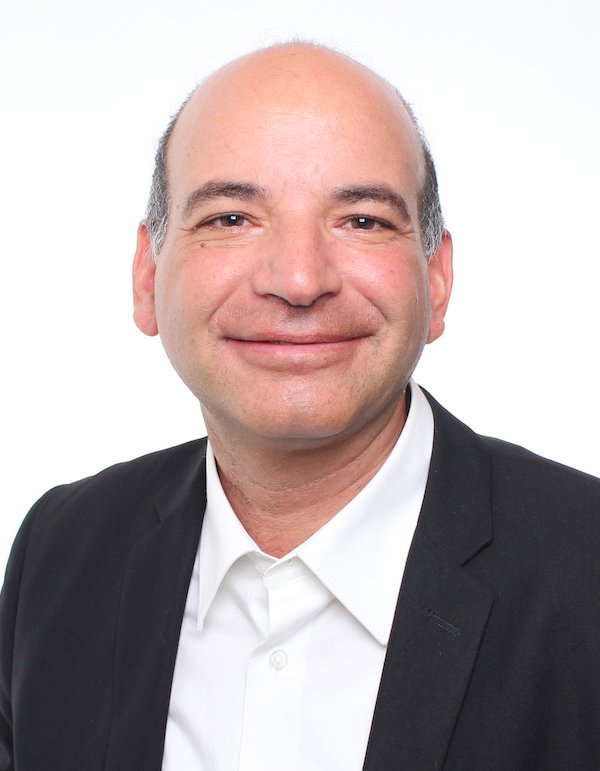 Why has Crash maintained such a strong crossover appeal with younger gaming audiences, compared to traditional casino games?
Gil Soffer, GALAXSYS: The reason is quite evident. The new generation is used to quick, challenging, and captivating video games. They do not have the patience and cannot see the fun with slots, which do not offer much innovation or stimulating gaming experience.
They are also used to doing multiple tasks and doing them faster, which explains the appeal of our content. In 2023, we plan to produce more crash and innovative fast games after careful research and planning, and are sure of our success in this market.
Mark McGinley, FunFair Games: Crash offers a format that adapts extremely elegantly to one-handed play on mobile devices, and mobiles are clearly the weapon of choice for younger gaming audiences.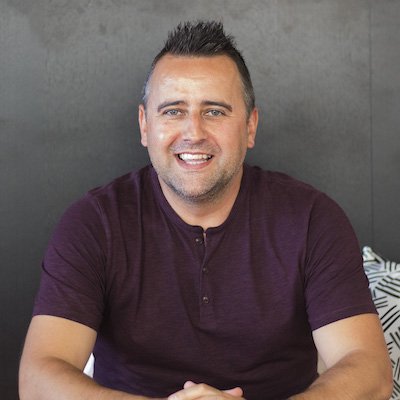 Traditional casino fare like five-reel slots and roulette aren't such a good fit when mobile portrait mode is the favoured way to play, especially on smaller handsets where the UI can get fiddly and/or the main focus of play scales awkwardly to leave lots of dead space on the screen.  
I would also venture that younger players are engaged by the higher level of strategic betting and interaction the crash gameplay inherently offers. With slots, the only real player choice in a game is how much to stake on a spin in the betting phase – you then just spectate the spin event in the game phase.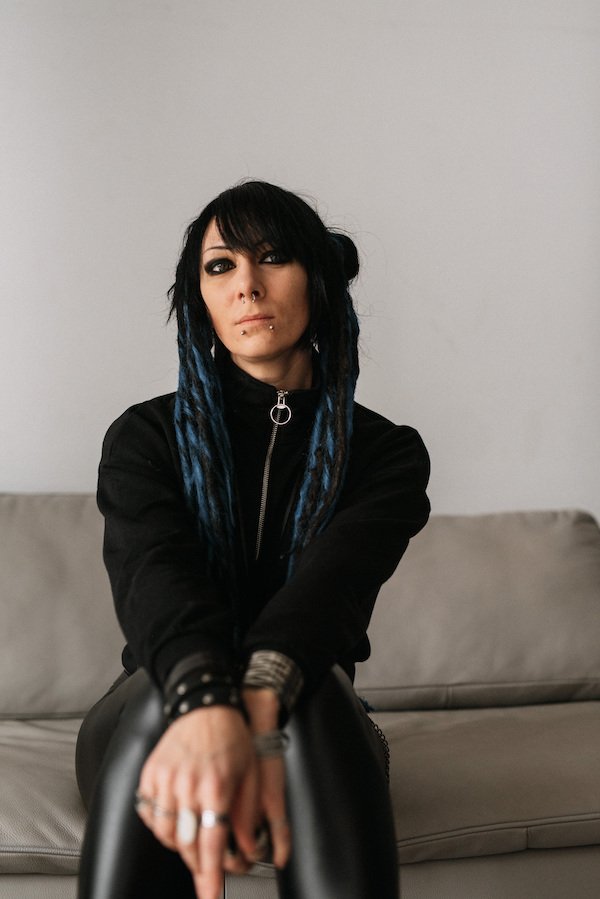 Crash sees players actively participate in the game phase, and with it exercise far more personal control over the balance or 'risk to reward' that they experience during a session playing a single game.
Tetyana Shumakova, Evoplay: Crash games are incredibly appealing to younger audiences, with an easy-to-understand gameplay that requires little investment but still generates huge rewards. Which is why this exciting offering has seen crash games become a quickly established genre amongst the younger demographic.
The simple mechanics, in conjunction with the surge of adrenaline they provide are a perfect marriage and resonate strongly with modern players who search for instant, uncomplicated, but exciting content.
To read part one of our Crash games Spotlight Series, click here.
To read part two of our Crash games Spotlight Series, click here.