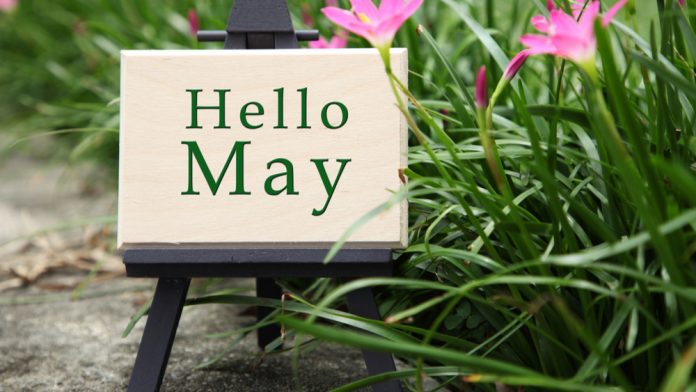 Relax Gaming kicked off May by partying like it's '99 with its "first-of-its-kind" slot – Book of 99 claiming SOTW.
Book of 99 is Relax's Greek mythology-themed title which boasts an RTP of 99 per cent, noted as the 'first slot' to offer such a high return to player percentage. 
"When we set out to build Book of 99 we wanted to create the best "Book of" game out there, one truly made for players," commented Daniel Jonsson, head of games at Relax Gaming, on being awarded Slot of the Week.
"With 99 per cent RTP we could add a quick collection feature so that players trigger Free Spins more frequently, making the game flow rapid and responsive. Graphically, the game came together very well with an Odyssey theme and a feeling of adventure, mystery and excitement.
"Overall, I think we really succeeded and I believe Book of 99 is a game players will return to and which will grow over time. It's fantastic to see it make Slot of the Week during its launch period and we're really excited to see all the positive reviews coming through on the game."
Moving over to the second Slot of the Week, Stakelogic, in collaboration with Hurricane Games, showed that sometimes less is more with the launch of Ultra Joker.
In an era full of various mechanics, hundreds of thousands of paylines, the art of simplicity can be lost, yet with Ultra Joker, Stakelogic mastered said art and embraced the classic fruit-themed, three-reel format.
Commenting on the title's release, Salvatore Campione, head of Greenlogic at Stakelogic, noted: "Ultra Joker is a great addition to our classic slot portfolio thanks to its strong design and highly entertaining gameplay.
"You can feel the big win anticipation build with every spin, and thanks to the wilds and multipliers, big wins are very much on the cards with this slot.
"It was a pleasure to work with Hurricane Games which consists of a highly talented team of designers and developers who came together to build and launch a truly great slot."
The third SOTW came in the form of Moriarty Megaways, the latest title in iSoftBet's Twisted Tale series.
Moriarty Megaways was launched on general release following an exclusive period with William Hill, marking iSoftBet's ninth Megaways titles in just 12 months.
"We've been waiting for this moment all year and I'm delighted with the results," noted Mark Claxton, head of games, iSoftBet, upon the title's release. "Moriarty combines more excitement and more features than we've ever included in a game, and thrill seeking, big win potential players will love what we've done by combining unique iSoftBet features with the hugely popular Megaways mechanic.
"Our Twisted Tales games have proved a massive hit and this game takes in-game excitement to new levels with so many ways to win big, plus our launch is perfectly timed with Arthur Conan Doyle's birthday, the creator of Sherlock Holmes."
Rounding off the month was another SOTW award from BGaming with its heavyweight title providing the knock-out blow to other titles.
Entering the ring, WBC Ring of Riches, made in association with the World Boxing Council, is a five-reel, 20-payline video slot which includes a wild frame mode, extra multiplier and a free spins feature.
Alexander Shavel, head of BizDev department at BGaming, commented: "Boxing is popular worldwide and the BGaming team shares this inspiration.
"We're extremely honoured to launch the branded slot in association with WBC and strive to show that collaboration of two reputable players leads to big wins."