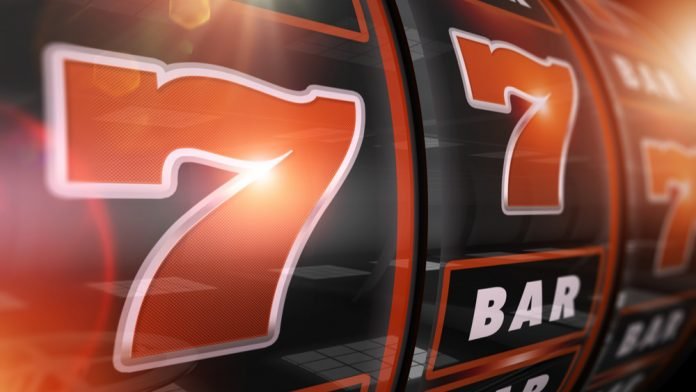 1X2 Network, the slot and casino game developer, has launched Bonus Upgrader, its new bonus tool that allows players to instantly access features within its slot titles. 
The new tool allows players to select which of the slot's bonus features consumers wish to access with 1X2 Network praising it as "different to other buy the bonus features in the market".
This, 1X2 Network claims, allows the player to have greater control over the game and how it plays out. Additionally, users can also manage the volatility of the slot as they can choose which features to trigger and at what value of stake to play them at.
Jason Bradbury, head of business development & marketing at 1X2 Network, noted: "Bonus Upgrader forms part of our wider plans to develop slots and bonus features that deliver the best possible player experience and that ultimately give players more control over how the game plays out.
"Bonus Upgrader takes the concept of the buy the bonus feature and, well, upgrades it by allowing players to choose which of the game's bonuses they wish to access and the level at which they want to play the bonus.
"We look forward to debuting Bonus Upgrader and for players to be able to enjoy the elevated and more personalised experience of playing the game that it offers."
1X2 Network plans to roll out Bonus Upgrader across the next series of slots designed and developed through its 1X2gaming and Iron Dog Studio subsidiaries, starting with Rock the Reels Megaways.