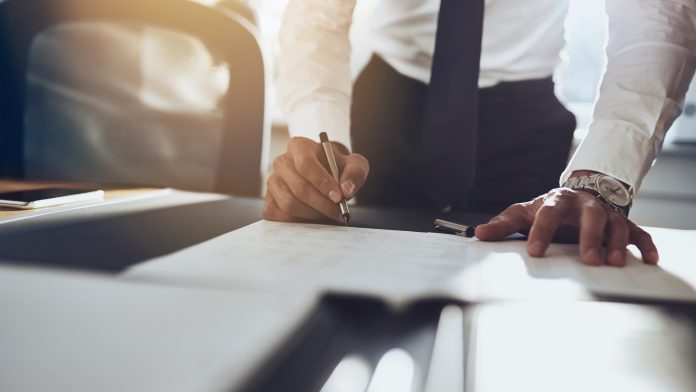 3 Oaks Gaming has expanded the presence of its igaming offerings as the firm inks a long-term deal with Slots City.
As part of the deal, the Ukraine-based online casino will gain access to 3 Oaks' entire catalogue, including latest releases such as Big Heist, The King of Heroes and Eggs of Gold, with a stream of new content expected to go live with Slots City over the coming months.
Sebastian Damian, Managing Director of 3 Oaks Gaming, commented: "Slots City is an emerging operator on the European stage and we are delighted to collaborate with them as we set our sights on increased expansion.
"Our offering of immersive, innovative slots is constantly expanding, and we relish the opportunity to offer them to an increasing number of players."
In addition, Slots City will gain access to each of 3 Oaks Gaming's marketing, gamification, and promotional tools, giving it the ability to drive increased engagement and encourage improved customer retention.
This partnership is the latest in a series of commercial deals for 3 Oaks Gaming, which saw the firm make strides across Europe earlier this year as it went live with Cosmolot. 
That partnership witnessed 3 Oaks integrate an array of slot titles and saw Cosmolot gain access to the former's acquisition and retention driving promotional tools, including network tournaments that are designed to elevate and extend the gaming experience for players.