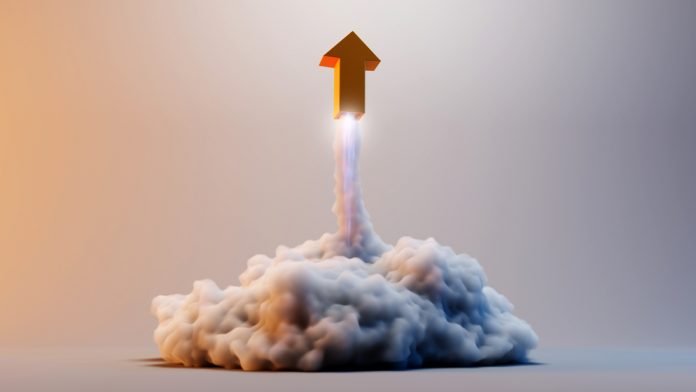 The new markets of Connecticut and Michigan boosted the igaming sector, reaching $3.71bn in revenue in 2021, with land-based gaming entities having seen slot and table games revenue increase 6.6% to close at $44.94bn.
Cited by the American Gaming Association's 2021 Commercial Gaming Revenue Tracker results, the AGA also revealed that the region's commercial gaming ecosystem saw the highest gross revenue growth reaching $53bn – surpassing 2019's previous high of $43.65bn by 21%.
"These results are nothing short of remarkable," commented Bill Miller, AGA President and CEO. "The success of 2021 reflects our commitment to health and safety and how Americans have welcomed gaming's expansion across the country.
"Today's industry is effectively meeting customers how and where they want to engage—whether at a casino or through mobile gaming."
Additionally, on a national level, every commercial gaming vertical set annual revenue records, while 23 of the 34 operational jurisdictions also soared to all-time highs through the year.
Closing the year on a high note, the industry set a quarterly revenue record in Q4 2021 of $14.31bn to eclipse the previous best of $13.93bn set one quarter earlier.
Moreover, combined sports betting and online casino revenue for the year totaled $8bn, up 158 per cent from 2020 and accounting for a record 15.1% of annual industry gaming revenue.
With these results highlighting traditional brick-and-mortar gaming leading to the recovery of the US industry through the last year, Miller added: "Despite our record-setting year, gaming's total recovery is still reliant on the full return of travel and large events, which requires a safe health environment and open economy.
"I'm optimistic that we will see continued growth throughout 2022."