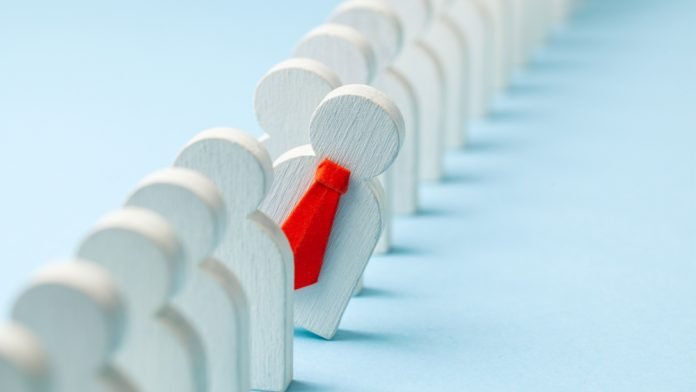 Apparat Gaming has confirmed that one of its Co-Founders – Martin Frindt – will join the company in an unannounced official capacity.
Frindt's primary responsibility will be to assist with the alignment of the firm and to close more "top-tier" partnership deals as Apparat looks to drive its growth in the German market and further afield.
"I've been involved with Apparat Gaming since its inception, but now I am officially part of the team, and that feels great," Frindt explained. "The company has achieved so much in such a short space of time. All I can say is I'm proud to be involved, and I am ready to go full throttle."
Founded in 2020, the startup Apparat Gaming stated its mission is to to deliver "igaming with a German accent" and has formed partnerships with Relax Gaming, Pariplay and UnitedRemote, to name a few. Moreover, It recently received investment from venture capital firm Yolo Investments.
Before Apparat Gaming, Frindt was a Co-Founder of Crowdpark, a social betting and gaming startup which was backed by Earlybird and Target Partners.
Furthermore, during his time as Head of Online and Managing Director of the igaming subsidiary of Bally Wulff, Frindt was responsible for the development of more than 40 online casino titles.
Thomas Wendt, Co-Founder and Director at Apparat Gaming, added: "Martin is a crazy slot nerd, and his experience in the industry speaks for itself. With his tech background, his ability to familiarise himself with almost any topic and his proven record of building companies it was a no-brainer. And it's always fun to work with him."