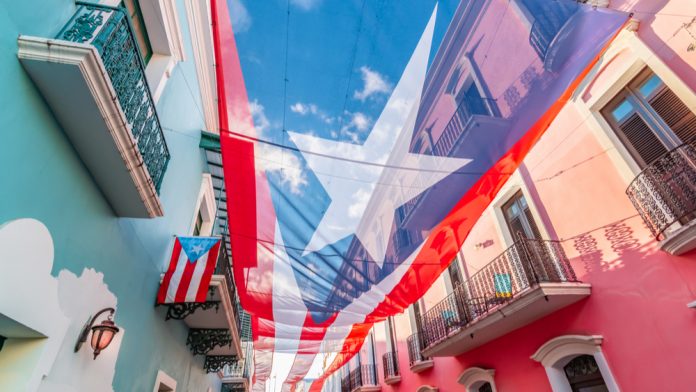 Azure Gaming has linked up with Hyatt Place Bayamon and El Tropical Casino in Puerto Rico to install its Muso Triple-27 and Muso Curve-43 Hybrid slot cabinets.
As part of the installation, both properties will gain access to the Muso Triple-27 cabinets that feature the Fortune Drums series, Bag of Wealth, Chinese Luxury, Dragon Boat and Zodiac Beats.
Moreover, the Muso Curve-43 will include the Fantastic Dragons games, with Fire and Gold; and Ju Cai Duo Duo, with Fortune and Panda.
"We are really fascinated, now the customers of Casino Hyatt Place Bayamon can enjoy the latest innovations from Aruze Gaming," Aruze's Director of Sales in Latin America and the Caribbean, Arleth Godinez.
"We thank Casino Hyatt Place Bayamon for trusting in us once again, adding machines and games to the already extensive list of Aruze products in their casinos."
The Muso Triple-27 includes three 27-inch screens and a custom-designed 13.3-inch digital keypad. It also features a wireless charger. On the other hand, the Muso Curve-42 Hybrid offers a choice of eleven games, with their respective versions.