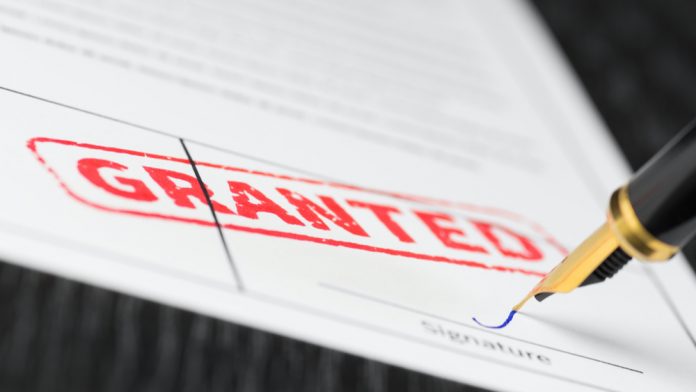 Ahead of entering a new market in Switzerland, games development studio, BF Games, has been granted its leading information security certification ISO 27001.
The accreditation certifies in-house developed IT products and is a mandatory requirement for suppliers entering the regulated markets of Switzerland and Hungary, both of which form a strong part of the company's expansion strategy in the coming months.
Furthermore, the certification showcases BF Games' commitment to information security management as it seeks to expand its product offering across regulated markets in Europe.
"Gaining the ISO certification is an important step for us and provides an illustration of our total commitment to best business practices and the protection of customer data," commented Piotr Szpoton, CEO at BF Games.
"We believe that this approach will set us in good stead as we continue to expand our horizons, with players in Switzerland soon able to enjoy our dynamic, innovative games portfolio."
BF Games' range of games is currently available to players in a host of European markets including the UK, Belgium, Malta, Romania, Lithuania, Latvia and Sweden – with Croatia being the latest addition to the ranks.