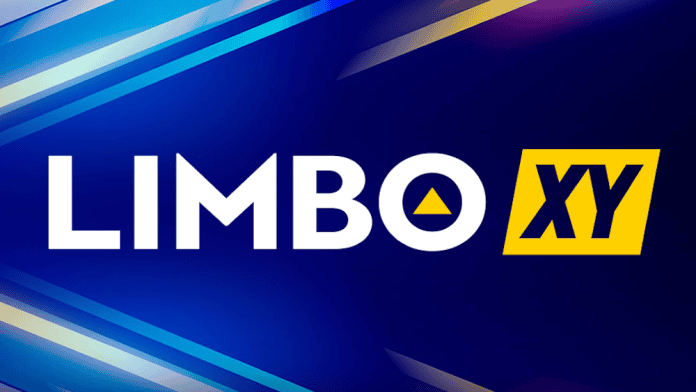 BGaming has released its latest crash title with cryptocurrency casino fans in mind, stating that 'simplicity is key' with the launch of Limbo XY.
As with any crash game, Limbo XY players are challenged with selecting their stake and clicking 'play' while hoping to cash out their bet in profit before the game crashes out.
While using an RTP of 97 per cent, the game offers players the chance to win up to x10,000 their preferred stake.
Yulia Aliakseeva, Co-CPO at BGaming, stated: "We are delighted to announce the general launch of Limbo XY. After a flying start, we can't wait to see it grow in popularity for a wider audience of players.
"BGaming's games are player-driven and with the chance to choose their own multiplier and bet amounts, they can play for bigger wins by implementing their own strategy."
While offering players the ability to choose from an extensive range of stake options, an auto-cashout feature is required to be used.
This allows players to select a multiplied bet amount that they want the game to automatically cash them out at, limiting the actions needed by the player to gain big wins.
As of today's date, the game has been launched network-wide following an exclusive release via Digitain's online casino platform.
If readers would like to test their luck with the Limbo XY demo, they can click here to be taken to BGaming's official website.