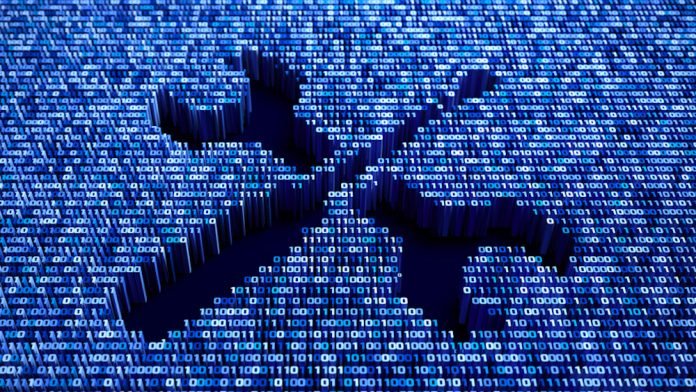 Galaxsys has enhanced its proprietary toolset with the launch of a Leaderboard feature, alongside a Lightning Bonus game enhancement.
Looking to increase player engagement and in-game sessions, the tools will be implemented into Galaxsys portfolio of instant games that includes crash, mines, tower and turbo titles amongst several other formats.
Galaxsys Senior VP of Sales and Business Development, Gil Soffer, outlined that the company's Leaderboard tool will allow for real-time notifications between the operator using the studio's games and the player partaking in the title.
Soffer said: "We are fully committed to delivering the best features possible for a standout in today's fast-paced igaming market. Our focus is driven by how we can enhance player engagement, and in-game sessions, which lead to increased revenue opportunities for our partner operators and improve the player experience.
"In the launch of our leaderboard, the principal aim is in-game, real-time notifications between the brand and the player to facilitate a higher player experience based on our portfolio of over 20 games."
Meanwhile, the Lightning Bonus feature is said to provide a cashback functionality that will be implemented into the developer's existing games catalogue, as well as Galaxsys upcoming future releases by "the end of the year".
Soffer continued: "Further to this, we have introduced another feature called Lighting Bonus which provides cashback functionality, which is hugely popular at the player-level for extended the game sessions, through enhanced player engagement as small and often wins complement the risk reward psychology behaviour that players seek.
"At the end of the year, it will be expanded to include our 30 new crash, Plinko, mines, tower, turbo, and other games, thus increasing the marketing tool-kit available for customer revenue optimization campaigns for our partner operators."
While this move sees Galaxsys enhance its in-house tool-set, the studio recently broadened its distribution efforts by signing a crash-focused content partnership with Pariplay.