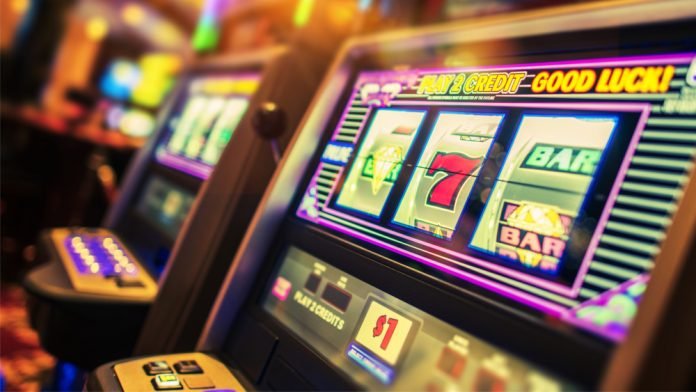 Argentine Bingo Begui I/II has welcomed the "latest generation" of Zitro games with the installation of Fusion, Allure and Illusion cabinets.
Succeeding 88 Link, Bashiba, Link King and Link Me, the new range of Zitro cabinets, with 243 ways and new game mechanics, will be included within gaming halls throughout the Province of Buenos Aires.
Ariel Albanesi, general manager of Bingo Begui I/II, explained: "At Bingo Begui I/II we wanted to bet big to continue being a reference in the entertainment sector in the city and have the best games in our venues. That is why we have, once again, chosen Zitro as our provider of innovative and iconic games.We are happy with the enthusiasm received by our customers."
Echoing Albanesi, Alejandra Burato, Zitro's sales director for Latin America, added: "We want to thank Bingo Begui I/II for allowing us to demonstrate the genius of our products in their gaming halls and show them how they look in all their glory.
"We look forward to celebrating with players and operators the success of the new cabinets and games in their casino venues."
The latest cabinet installations at Bingo Begui I/II follows on from Zitro's recent upgrade at the Buenos Aires Casino, which saw players at the property receive a new gaming and entertainment experience. 
As part of the upgrade, a total of 20 machines, along with Asian-themed 88 Link and Bashiba link multigames, have been added to the gaming offer of the Buenos Aires Casino.