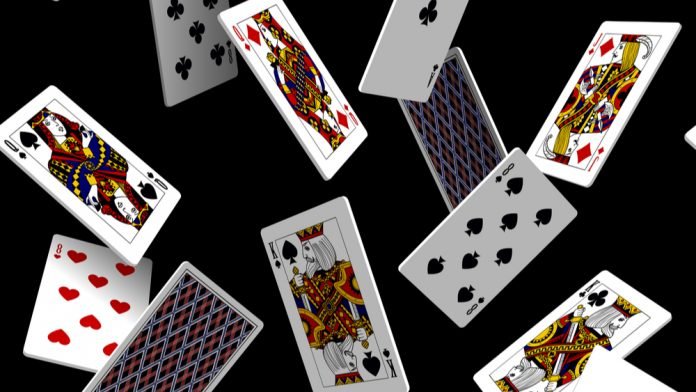 Mobile-first games developer OneTouch has released Andar Bahar, in collaboration with Bombay Live, the live casino brand of the Bombay Club casino studio. 
After agreeing a partnership last year which opened the possibility of joint ventures focused on premium casino products, OneTouch and the Bombay Club, Andar Bahar becomes the first Indian-themed title released by the Bombay Live casino brand.
"We're delighted to have reinforced our partnership with OneTouch, by releasing the first Indian-themed game that Bombay Live has to offer," commented Taago Tamm, Chief Product Officer for Bombay Live.
"Andar Bahar is a popular title that offers a simplistic way of playing, ensuring high levels of player engagement and retention. Moreover, the additions to this online version should increase these figures even further."
The easy-to-follow game asks bettors to make several straightforward decisions, kicking off with players judging which card will be chosen as the joker – they can choose the suit, number or whether the card will be odd or even.
Once the joker has been chosen, players are faced with choosing between Andar or Bahar. They must decide which side will include the joker and how many cards it will take for it to appear.
As an additional incentive to enhance the gameplay, this online version includes auto play and side bet features, giving players more control over their gambling strategy.