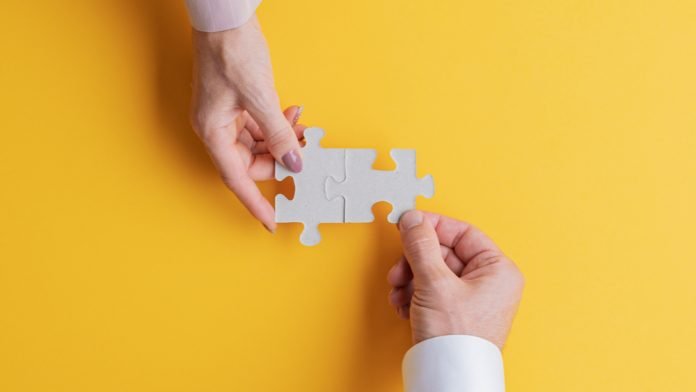 Gaming Arts has partnered with 'slot influencer' known as Brian Christopher Slots to create the Brian Christopher's Pop'N Pays More game.
Following 'great success' for the Pop'N Pays brand slots across North America, this collaboration will put Pop'N Pays in a larger format with expanding reels and branded with Brian Christopher Slots' 'stamp'.
"Gaming Arts is delighted to partner with Brian Christopher Slots in the first-ever collaboration of this type," highlighted Gaming Arts COO, Jean Venneman. "This game is as groundbreaking as it is fun, combining our proven successful brand with the one-of-a-kind influencer, Mr. Brian Christopher.
"We cannot wait to release it and have our customers' players experience all of the amazing features and surprises it has to offer."
Lauded as "the top social media influencer for slot machines and casinos", Christopher hosts a slot channel on Facebook and YouTube, holding more than 1.3m subscribers and attracting over 5.1 million monthly viewers.
Christopher added: "For years, my fans have been begging for a Brian Christopher themed slot machine and I never imagined that day would actually come.
"We are confident in its success as our followers have watched our videos over 700 million times, and they travel long distances to join me at our many casino events across the country. Without them even realising it, they have been letting us know what kinds of features they would like in the game.
"Pop'N Pays has been a favourite of ours so working with Gaming Arts is a natural fit, and one that I know our millions of viewers and fans will love."
Debuting at the Plaza Hotel & Casino in Las Vegas, Nevada, in July 2022, Brian Christopher's Pop'N Pays More will be featured on Gaming Arts' VertX Grand 49″ portrait cabinet.