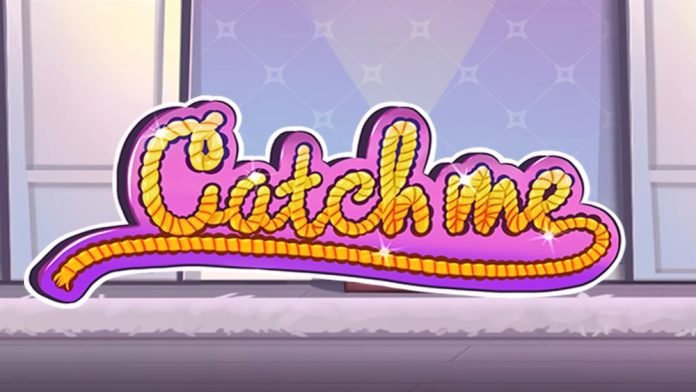 Pascal Gaming has broadened its instant game offering with Catch Me, a three little pigs-inspired crash game that allows players to make up to three bets at once.
As a crash-style game, Catch Me sees players wager on how far three female pig characters can run before being snatched up by a big bad wolf. Seven seconds are allowed between game rounds for players to select their bets, and which pig to wager on.
When the game round begins, the three pigs will run along a corridor, followed closely by the hungry wolf. One by one, each pig will eventually meet its demise, generating a multiplied bet amount for the duration that it manages to last.
The further the pig characters run, the higher this multiplier will become. Players are tasked with cashing out this multiplier before their selected pig is eaten.
If players don't manage to cash out in time, they will lose the multiplier and their stake before being taken to the next game round empty-handed.
With three pigs characters running at the same time, players can run three bets at once and cash out at separate times. This also allows players to select three different levels of stakes.
While the game has an RTP of 95.6 per cent, an auto-cashout feature is also available, allowing players to set a multiplier level in between game rounds, at which their stake will be cashed out automatically.
If readers would like to test out the Catch Me demo, they can click here to be directed to Pascal Gaming's official website.