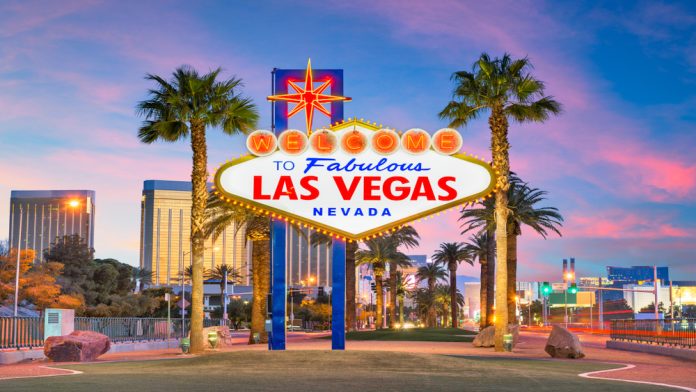 Competition Interactive has received final approval from the Nevada Gaming Commission for its steering wheel slot title, Running Rich Reels.
Upon being granted unanimous approval, the igaming supplier can now provide its land-based steering wheel cabinet to affiliated Las Vegas casinos, including New York New York and The STRAT Hotel, Casino & SkyPod.
Paul Steelman, CEO at Competition Interactive, stated: "I always loved what Stan Fulton and Randy Adams created with the Wheel of Gold, now the Wheel of Fortune slot machine.
"Why couldn't the bonus be a video game driving experience? Keith Winters, Chief Creative Executive, and I created and financed Running Rich Reels, the first slot machine that features a video driving game bonus.
"It has been successfully evaluated in Nevada and California and has received approvals from the Nevada Control Board and Commission. We feel the excitement of the ride to come."
Running Rich Reels is a hybrid chance and skill game that allows players to partake in arcade-style races to win accumulative payouts determined by performance.
The game has six fairytale-themed racecourses with players controlling their cars using a steering wheel, with Competition Interactive suggesting that Running Rich Reels is the 'world's first and only slot game with a steering wheel'.
The steering wheel slot title received recommendation for Final Approval from the Nevada Gaming Control Board towards the end of December 2022, following a successful six-month trial period.