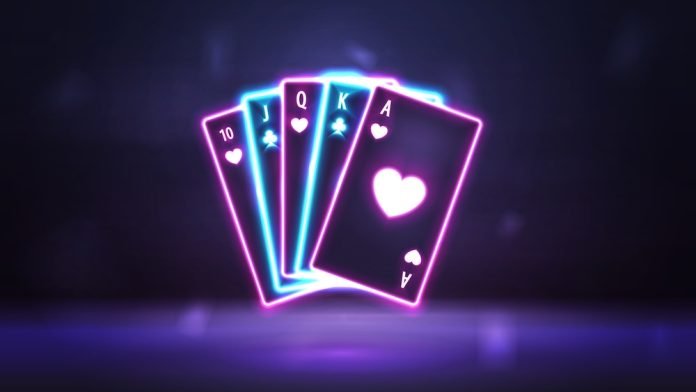 Online casino provider CreedRoomz has extended its table game portfolio to offer the studio's latest playing card release, Andar Bahar.
With players taking a virtual seat at an online casino, Andar Bahar is a game of chance that uses a standard 52-card deck with all four playing card suits of clubs, diamonds, hearts and spades.
The game focuses on a central playing card, known as the Joker card, which the dealer plays as the game begins. This card will then reveal a playing card value that is imperative to the game.
Once this card is played, players must select their wager and decide whether to bet on Andar or Bahar. Once wagers have been placed, the dealer will take it in turns to deal out cards to both sides of the Joker card, with each side being labelled Andar or Bahar.
The players' bets are won when the side they placed a wager on, Andar or Bahar, receives a card from the dealer that matches the joker card, doubling their winnings if they bet correctly.
Additionally, Andar Bahar offers several side bets as well as these two main bets, including matching the Joker card suit, winning in the first three dealt cards, winning with the first card and a 'Dealt Cards Count Ranges' bet.
This final side bet includes an Aurum feature, which randomly highlights up to five possible range boxes to offer a maximum win of up to x4,000 the player's bet.
Andar Bahar will be available on both desktop and mobile devices, and readers can click here to find the demo for CreedRoomz latest table game release.