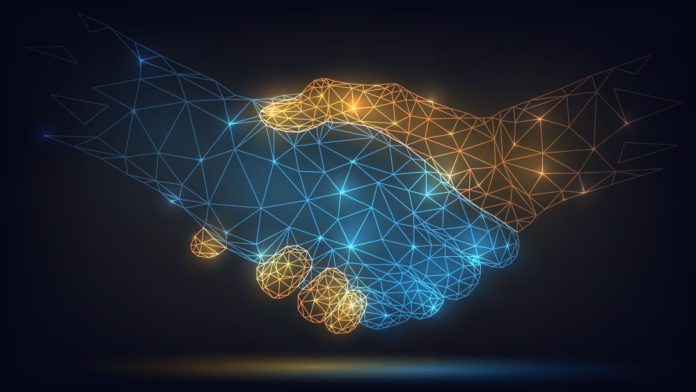 CryptoGamble, a company that forms part of the FirstByte Media portfolio, has secured a new content partnership with GameBeat Studios. 
The agreement will help create additional brand exposure for both parties as both CryptoGamble and GameBeat Studios aim to "bring the best possible resources to casino games enthusiasts".
Cosmin Mesenschi, CEO of FirstByte Media, said: "This partnership serves both sides as a great tool to increase brand awareness of each brand. We are looking forward to sharing with our audiences Gamebeat Studio's creations and innovations."
As part of the content agreement, CryptoGamble has also established a Twitch Stream which will allow the company to "gain exposure while engaging the community in the gambling experience".
Evgeny Derevyanko, CEO of Gamebeat Studio, added: "We are very pleased to partner with the popular themed platform CryptoGamble.
"This cooperation will provide players and partners with many opportunities: to keep abreast of updates from our studio, learn about the latest releases and, of course, remain part of a large and friendly gambling and crypto community. We look forward to more joint and cool collaborations with CryptoGamble in 2023!"