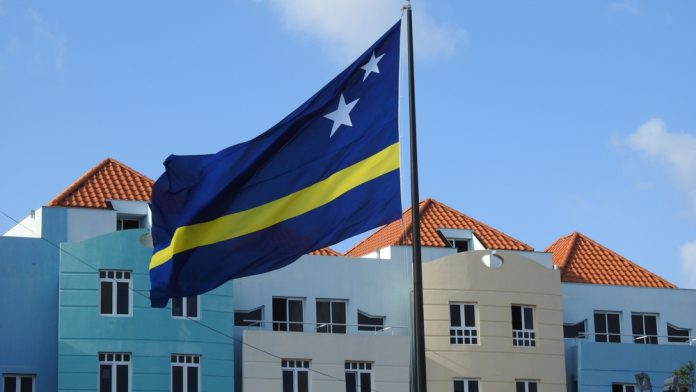 Euro Games Technology has expanded its presence in Curaçao as the company deploys its General Series slot content at Pelikaan Casino.
Under the terms of the partnership, the casino operator has installed 42 slot cabinets of G 55 J1 VIP, G 50 C ST, G 32-32 VIP and G 27-27 ST models, which include various multigames within the General Series playlist.
Yana Mihaleva, Director of EGT's office responsible for Central America and the Caribbean, explained: "The Pelikaan Casino's decision to make this installation is due to two main reasons. On the one hand, it's the good feedback that the General Series products are receiving from all the places in the world where they have been delivered so far, and the popularity that they are very quickly gaining.
"On the other hand, we've been working together with the operator since 2015, currently more than 30 per cent of the casino's floor is with EGT equipment and its customers are well acquainted with other developments of ours such as Premier Series, which are among the most preferred gaming solutions with the best performance not only at Pelikaan Casino but also in the whole island.
"The installation of new highly-potential EGT products further increases the interest in our company and strengthens our leadership positions in the local market, where we are one of the main suppliers."
The installation of the cabinets into the Curaçao property comes a month after EGT debuted its Bell Link jackpot system in Bulgaria via Winbet in Sofia. 
Housed in General Series G 27-32 ST slot cabinets, the four-level jackpot launched on 105 more slot machines located in all 34 gaming halls of Winbet throughout Bulgaria.