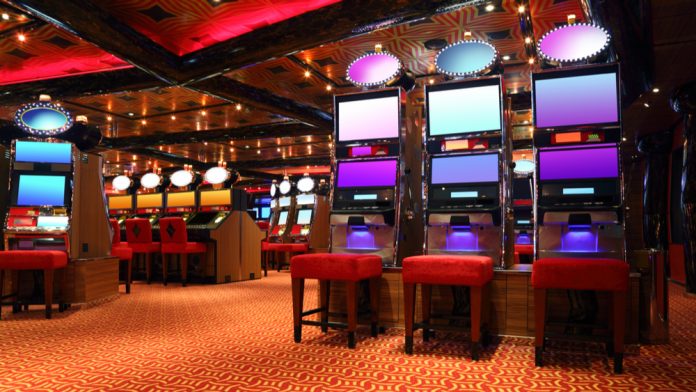 EGT's Bell Link jackpot system has made its debut in Bulgaria following installation in one of the gaming establishments of Winbet in Sofia.
Housed in General Series G 27-32 ST slot cabinets, the four-level jackpot is already available to guests, and will be launched on 105 more slot machines located in all 34 gaming halls of Winbet throughout Bulgaria.
With the casino operator's representatives having shared that its customers are "very impressed with the new gaming software", it pinpointed its 10 titles, as well as the Bell Link bonus game and the Reels Boost mode as the main reason.
Giving her evaluation, Biserka Draganova, Sales Manager for the Balkans at EGT, said: "This jackpot system is a new product with enormous potential and I believe that it is going to be another big hit of EGT's portfolio, which will quickly conquer the gaming establishments not only in Bulgaria but around the world.
"It mixes the eye-catching vision, a trademark of all the company's developments, with numerous opportunities for winning and great entertainment for the players. All this in combination with the General series slot cabinets is a sure guarantee of success.
"In the next months, more installations of Bell Link are set for a number of Inbet casinos, as well as in other gaming halls in different cities in the whole country."