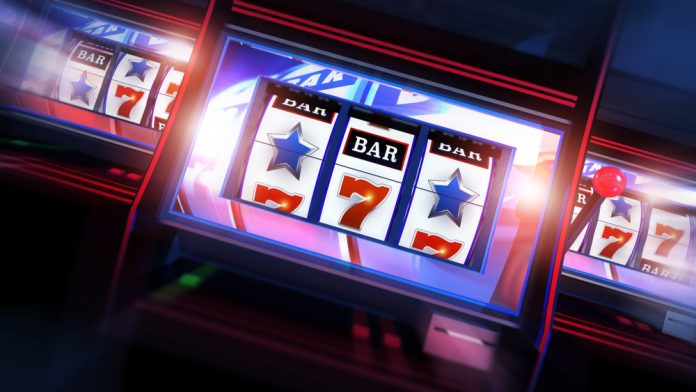 Online casino games developer ElaGames is set to "make its mark" on the igaming sector as it confirms the development of three new slot titles.
Entitled: Malina, Wazamba and Jungle Tangle, the three slot titles are set to hit the market soon and described as "distinctive" but all share a "common goal of delivering engaging casino entertainment for all player demographics".
Aleksey Shulgin, product studio manager of ElaGames, stated: "We are incredibly proud to launch ElaGames, which demonstrates a substantial add-on to the world of igaming through a combination of entertainment and safe gambling.
"This is an incredible time for the business, and we are all looking forward to helping fuel its future success with our great slots."
The team behind the releases, whose slogan is "for players, by players," is composed of slots "enthusiasts" that are equally committed to playing and producing games.
ElaGames' mission statement states a devotion to "developing games with an exciting and entertaining impact on people's pleasures, always on the quest for unique designs for both slots and casual gambling games."
The company has confirmed compliance with ISO 27001, acquiring the seal of approval for its information security practices.
The ElaGames team currently has more than 30 professionals from various industries who collectively assist in delivering the company's services to an international audience in a variety of markets.