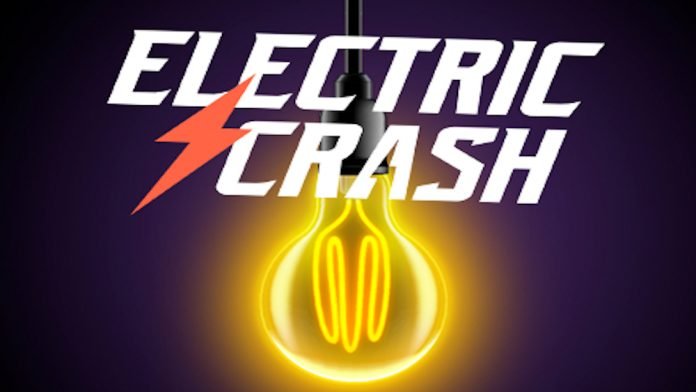 PopOK Gaming has bolstered its igaming offering with the addition of a crash game, Electric Crash, which sees players hope to avoid a power outage.
As with any crash game, players are tasked with selecting their bets in between game rounds as they wager on how long a particular variable will stay in a specific state before 'crashing' out of the game.
In Electric Crash, players are wagering on how long a lightbulb will stay lit, before the bulb explodes and the game resets. The longer the lightbulb stays lit, the higher a showcased multiplier will go, with players able to cash out at any point before the bulb explodes.
The multiplier always starts at x1.01, but can lead all the way up to x5,000 for the game's maximum win.
An auto-cashout mode is also available in Electric Crash, allowing players to select at what level they want the game to automatically cash them out.
Electric Crash also offers players a chance to win one of four progressive jackpot prizes, which are displayed above the game screen.
Randomly triggered after a game round, the jackpot game mode will present players with several boxes to choose from, each with coloured diamonds behind them that represent different jackpot prizes.
Once players have selected four diamonds of the same colour, they will receive the coloured diamond's respective jackpot prize that is showcased throughout the game.
If readers would like to test out Electric Crash, they can click here to be taken to the demo page on PopOK Gaming's official website.