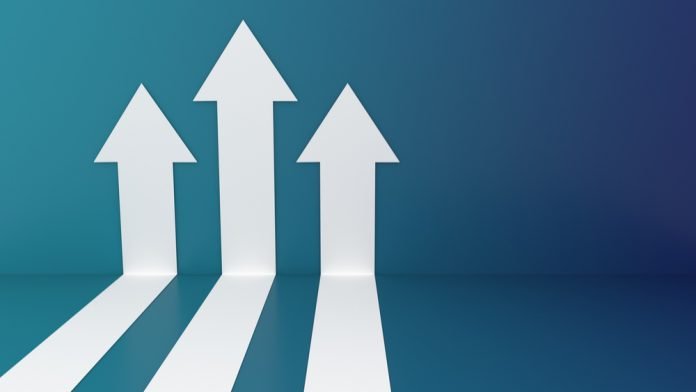 EveryMatrix has announced that its casino aggregation platform, CasinoEngine, has surpassed records for monthly turnover, reaching over €4bn in May.
However, this feat was not the only cause for celebration as the platform also witnessed over four billion game rounds in the same month, another record for the aggregation service.
Stian Enger Pettersen, Head of Casino, EveryMatrix, commented: "These milestones showcase our strength and leading presence in the market, the trust our partners have in us and our products, and just how rapidly both our clients are growing, and we are growing as a result.
"A huge thank you to our valued clients who continue to put their faith in us and select EveryMatrix as their trusted provider, while our casino team's dedication, creativity, and innovative thinking continue to play a pivotal role in shaping the iGaming solutions of tomorrow."
While it took the company four years to go from one to two billion game rounds, between 2018 and July 2022, it has taken EveryMatrix just 11 months to double that figure of monthly activity.
Moreover, the company celebrated reaching €2bn in monthly turnover for May 2021 and had to wait until February 2023 to reach the €3bn milestone. Now, just three months later, the firm is celebrating another billion dollars of monthly turnover.
The CasinoEngine's monthly performance continues to increase alongside monthly GGR, which came in at over €150m to signal EveryMatrix's third monthly record for the platform.