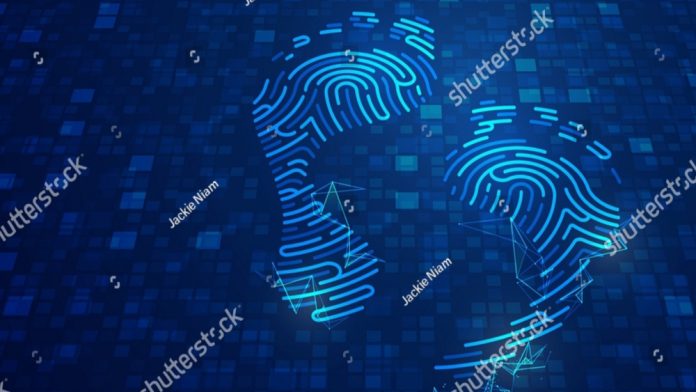 Evolution's CEO, Martin Carlesund, has noted that, despite the company's RNG revenue growth of 6.1 per cent in the second quarter, alongside the acquisition of Nolimit City, the overall figures were "not quite reflecting the success" it had operationally. 
He also emphasised that, when it comes to RNG, Evolution's ambition is "double-digit growth" and that its Q2 results were a "good step towards that goal".
He explained: "During the quarter we also announced the acquisition of one of the leading and most innovative slots creators – Nolimit City. We are all very happy to welcome Nolimit City to the Evolution family.
"The acquisition is financed with our existing cash-flow, it's a way to use our financial strength to take yet another step towards becoming the leading provider of casino games in the world. The transaction, expected to be completed in Q3, includes an upfront consideration of €200m and earn-outs of up to €140m, payable in 2023, 2024 and 2025, respectively.
"Looking further ahead, our intention is to distribute Nolimit City slots through our OSS (One Stop Shop) and add them to our offering to operators. The earlier communicated goal of double-digit growth for our existing RNG-business remains and is not affected by this latest acquisition."
Revenue through the quarter amounted to €344m, up 34 per cent from €256.7m, with the live casino and RNG segments increasing 36.7 per cent and 6.1 per cent to €278.5m (2021: €203.7m) and €65.5m (2021: €53m), respectively.
In addition to factoring in "the exceptional development" of 2021's first and second quarters, Carlesund states that "we are happy but not content" with an EBITDA margin of 69.3 per cent which is expected to continue varying through the year.
"We all know that the world is a challenging place right now and it's hard not to mention the ongoing horrible war and also the effects of the pandemic," he noted.
"Our fast expansion is affected by the current cost inflation especially in categories like energy, logistics, semiconductor products and wages."