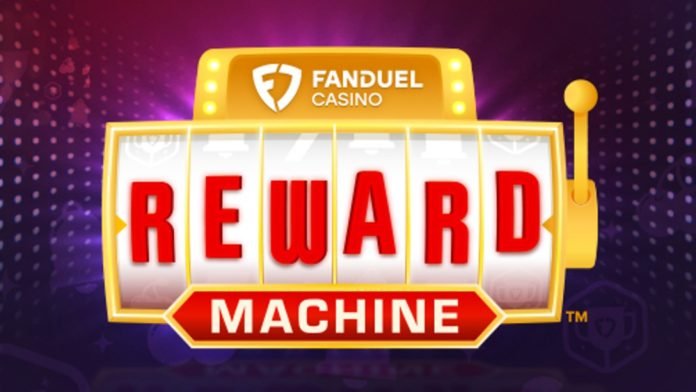 FanDuel Group has launched its latest online casino offerings via its Casino Reward Machine, in collaboration with Incentive Games.
A daily free-to-play game where customers have no wagering requirements to win rewards, the FanDuel Casino Reward Machine is available in four states in the United States – New Jersey, Pennsylvania, Michigan, and West Virginia – and Ontario, Canada.
Andrew Gradwell, Vice President, FanDuel Casino, stated: "We are incredibly excited about this innovative new game for our players. I have no doubt our players will love this really fun way to experience the chance of winning some incredible prizes each day."
Using the tool, customers have three ways to win, including matching any three symbols for an instant win, collecting symbols throughout the week to earn a weekly reward and collecting three trophy symbols to win up to $2,000.
"We love working with the team at FanDuel," said John Gordon, CEO and Co-Founder of Incentive Games. "FanDuel has been a great partner and the Reward Machine is poised to be the industry's number one daily free online casino game because there are daily free games and then there are daily free games from Incentive Games."