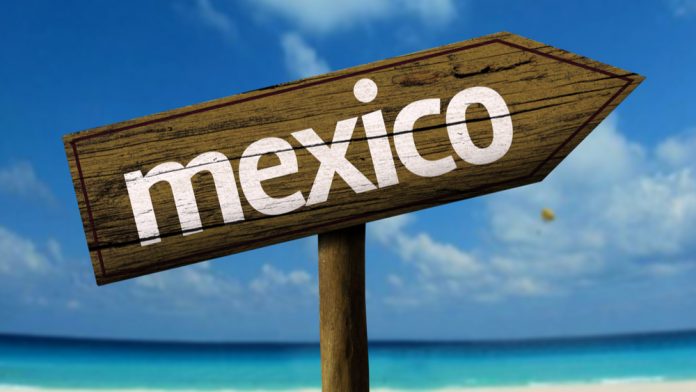 During the first month of 2022, FBM has expanded its Mythic Link Multi-Game to 40 new casinos across Mexico.
Composed of slot titles Ancient Tropics, Nature's Paradise, Golden Voyage and Eternal Kingdom, the multi-game product has become available for Mexican players to try in 52 gaming sites across the country.
The FBM Mythic Link was a great addition to our multi-game portfolio, and the proof is the excellent feedback that we are getting from casino managers and players in the gaming sites," commented Luis Casamayor, General Manager at FBM in Mexico.
"We are happy with what we are achieving with this product, and we are also already working on some updates that will allow us to bring even more value to the operators and players in the future."
Available to play on the Shadow and Galaxy cabinets, the FBM Mythic Link Multi-Game – launched under the FBM Xtreme brand – enables players to switch between four slots with specific features in the same cabinet. On the other side, this also allows casino managers to get more games in less space.
The development comes after an expansion campaign across the Mexican market in November of 2021, where the FBM Mythic Link Multi-Game started conquering its space in several casinos across the LatAm region.