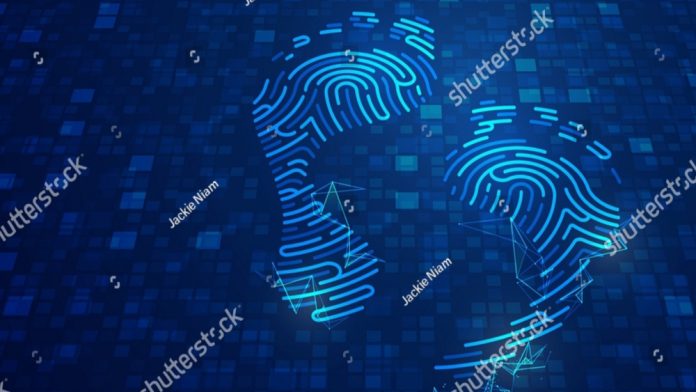 FBMDS has expanded its presence of the studio's games catalogue via a deal with Caliente.mx.
As part of the deal, players in Mexico will be able to experience localised and personalised igaming content developed by FBMDS.
Roberto Regianini, CEO at FBM Digital Systems, stated: "The deal with Caliente.mx is a massive step for FBMDS as we get the opportunity to showcase FBMDS' games to the vast audience of this top operator of the Mexican market.
"Caliente.mx already knows what to expect from FBMDS, and we are sure that our portfolio of games will bring the innovative, reliable and customised gaming sessions their players expect to get."
The deal with Caliente.mx includes the FBM Easy$Money Link and the Mythic Link packs. These slots will be followed by the FBMDS video bingos that attract an array of players throughout Latin America, in a strategic plan that includes weekly launches of five games.
"The FBMDS slots and video bingo games are well known on the Mexican Land based casinos floors and this is a great addition to our exclusive game's portfolio," explained Nimrod Dvir, Head of Gaming at Caliente.mx.
"We will add all the most popular titles from FBM with special promotions exclusive to Caliente.mx."