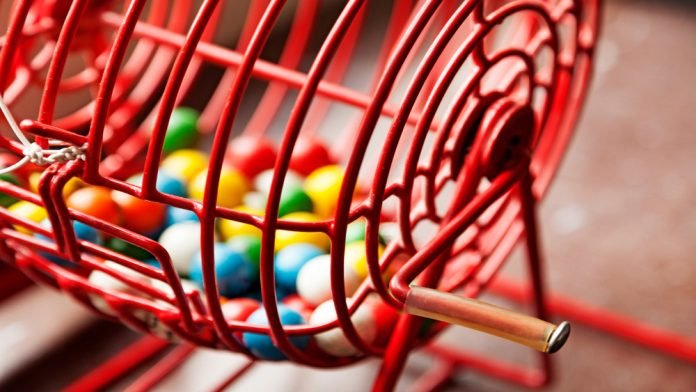 Gaming Arts and its exclusive Canadian distributor, Bet Rite, have announced the launch of Bingo Millions, the supplier's latest Bingo product that offers 'life changing jackpots'.
The Bingo game was launched 'successfully' with Manitoba Liquor & Lotteries establishments Winnipeg's, Club Regent Casino and McPhillips Station Casino at the beginning of the month.
"We are very excited and grateful that MBLL is our first Canadian customer to introduce Bingo Millions to the Canadian bingo market," said Billy MacLellan, Bet Rite President.
"We are confident that bingo players in Manitoba will enjoy the fun and excitement this potentially life changing game will bring."
Bingo Millions is the latest addition to Gaming Arts' SuperGames series, which the firm suggests has increased affiliated operators' profitability, helped them to attract new players and strengthened player loyalty.
The launch of Bingo Millions used branded cookies and colourful balloons to welcome the game at MBLL's venues, with these events 'heavily attended' by players who were eager to try and win the game's top jackpot prize of $1m.
Mike Dreitzer, CEO at Gaming Arts, added: "We are delighted to introduce Bingo Millions in Canada. Our team has worked diligently with Manitoba Liquor & Lotteries and our Canadian distributor, Bet Rite, to make this happen. We are grateful to everyone for their help in completing this long-anticipated launch.
"We know it is thrilling for players in Winnipeg to be able to experience this 'life changing' game. It has already generated a great buzz just a few days after launch, and it's only just the beginning."