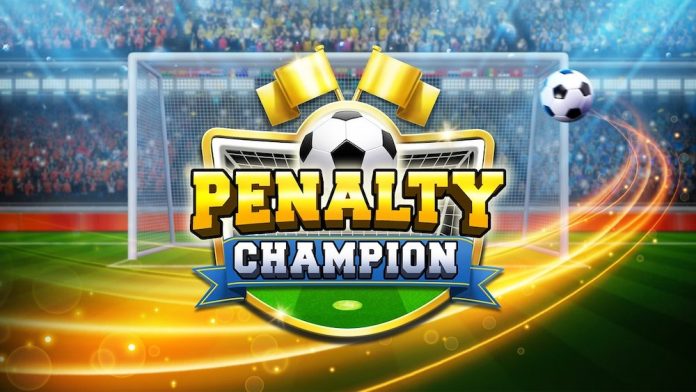 Sweden-based igaming developer Gaming Corps has announced the launch of a 'next-level' mine game, Penalty Champion, a football-themed title released just in time for the Qatar World Cup.
Taking place on a penalty spot, this title sees players tasked with beating the goalkeeper with each tile flip. When players score, they will receive a multiplied bet amount that they can either cash out or let it run with another shot attempt. If penalties are missed, the player loses their stake.
"Our strategy has always been to elevate and push boundaries within the genres that we develop games," stated Connor Blinman, Head of Games at Gaming Corps.
"We focus on the gameplay first then look to develop further, whether that's adding customization levels, developing the storyline to enhance the entertainment or tapping into what players interests are.
"We couple that with increasingly polished art to deliver a next-level gaming experience. We've not seen a Mine game like this on the market and we're excited to see the results."
Penalty Champion comes with a fully customisable in-game stadium banner and crowd, giving operators the ability to "tailor and reflect the interests of players in their core markets."
Gaming Corps recently secured a partnership with platform provider SOFTSWISS, allowing the former to access its client network of over 600 brands.