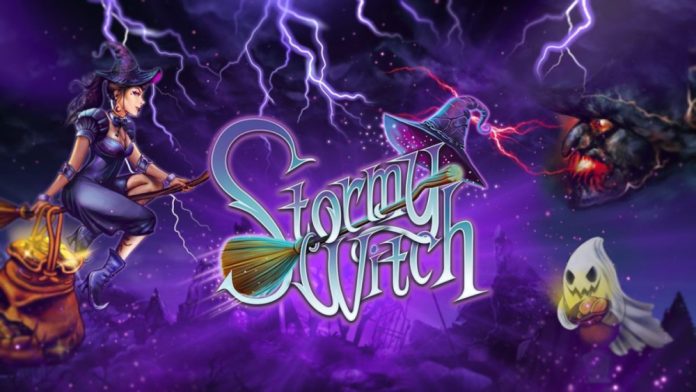 Gaming Corps has launched its Halloween-themed multiplier title that will see the Swedish game developer embrace the spooky season with Stormy Witch.
Reintroducing its witch protagonist, Ophelia, which features in its slot title – Clumsy Witch, Stormy Witch will see the powerful entity being chased into the clouds by ghouls and ghosts.
Gameplay joins her as she gathers momentum, guiding her broom through the night sky. Players familiar with the increasingly popular multiplier format games will expect a sudden end with the single objective being to cash out at the highest multiplier before lightning strikes.
Connor Blinman, Head of Games at Gaming Corps, said: "Stormy Witch is one of our strongest multiplier titles to date. My thanks to the incredible team for the work they've done on elevating this game genre to a new level.
"There's no other multiplier game on the market that has this much to offer and, while it's launching in time for Halloween, we expect it to have longevity well beyond the season due to the popularity of the theme.
"We've had such incredible interest in the game, that we're confident it will perform exceptionally well."