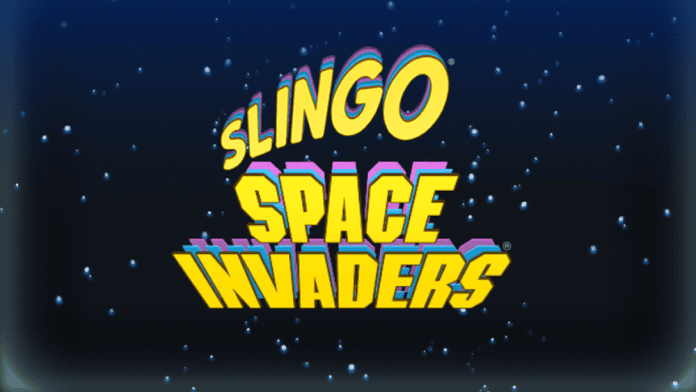 Gaming Realms has announced a collaboration with Japanese games company TAITO, allowing the former to launch its latest branded Slingo title, Slingo Space Invaders.
Taking players back to the arcade, Slingo Space Invaders will use the unique design inspired by TAITO's iconic video game that was developed and released in 1978.
Craig Falciglia, Director, Business Development of Gaming Realms, commented: "We are thrilled to be working with TAITO on this exciting new project, combining the timeless appeal of Space Invaders with the unique gameplay of Slingo to create an immersive and engaging gaming experience for all players."
As a typical Slingo release, Slingo Space Invaders combines the mechanics of both slot and bingo games as players aim to land as many numbers on the spinning reel that match their bingo card on a 5×5 grid.
This collaboration adds to a selection of branded Slingo games developed by Gaming Realms, with Slingo Deadliest Catch, Slingo Shark Week and Slingo Deal or No Deal all already available in the supplier's games catalogue.
Tsuyoshi Nishiwaki, Executive Officer of TAITO Corporation, added: "With Space Invaders celebrating its 45th anniversary this year, we are overjoyed that it still brings fresh experiences to new audiences and gaming formats.
"We feel that Slingo and Space Invaders will make a great partnership, and we are excited to see our iconic pixelated Invader characters manifest in this established platform."
This game has continued Gaming Realms' pursuit of arcade-style Slingo releases, after the company recently secured the appropriate licensing to produce a Tetris Slingo title.