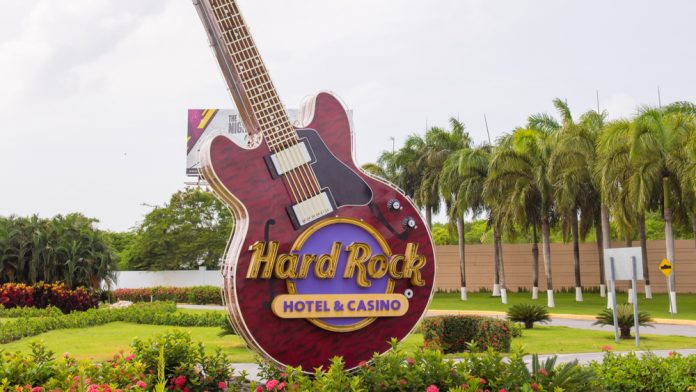 Quick Custom Intelligence's QCI Slot Platform has been selected by Hard Rock Casino Northern Indiana to be deployed at its new property.
Said to optimise the player's gaming product mix by "understanding player interaction at a deeper level" QCI Slots also looks into which machines perform best, and which to remove from a casino floor without impacting revenue.
"We are excited to work alongside the QCI Team to further develop our gaming analytics," explained Cameron West, director of slot operations at Hard Rock Casino Northern Indiana. "With the QCI Slots tool we will be able to enhance the gaming experience of our guests here at Hard Rock Northern Indiana and continue to deliver a truly authentic gaming experience."
Moreover, QCI's animated contour mapping tool supposedly identifies high-traffic areas, popular machines and customer trends yielding improved game performance.
CEO of QCI, Dr. Ralph Thomas, stated: "We are honoured that Hard Rock Northern Indiana has selected the QCI Slots tool to assist with managing and optimising their gaming floor.  
"This is the second QCI tool the property has purchased. Our growing partnership exemplifies the importance of the QCI collaborative philosophy in regards to continued enhancement of our products.  
"With over 50 casino resorts in North America and over 3,000 sites worldwide using our tools, we are confident our proven product will meet the growing needs of the Hard Rock Northern Indiana Casino."