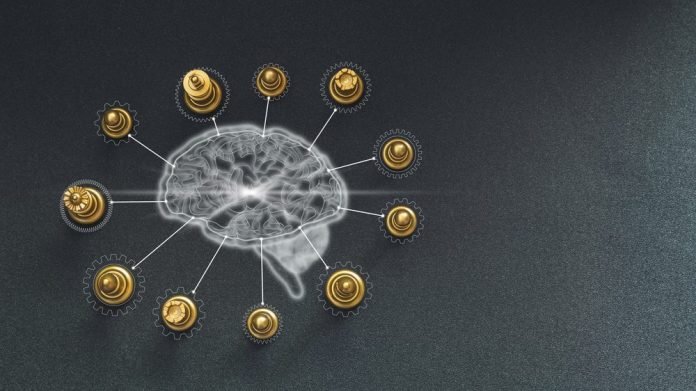 Igaming studio HungryBear Gaming has agreed a brand-wide deal with Entain that will deliver the launch of its multi-player SlotMasters title across the latter's affiliate platforms.
SlotMasters is a three-player, head-to-head slot game where players can affect the progress of their opponents score by using a range of attack and defensive weapons.
Following this integration, the free-to-play "sensation" has initially been launched on Foxy Bingo, with plans to tailor the game with unique branding and symbols for several other Entain brands including Ladbrokes.
Justin Chamberlin, founder and CEO of HungryBear, stated: "SlotMasters has been a passion project for some time and to see it go live with Entain and some of the industry's biggest global brands is a dream come true for the team and I, who have worked so hard to get to this stage.
"Since its launch we've been running multiple daily tournaments and players are coming back every day in their droves to play SlotMasters, the most exciting and innovative gaming entertainment concept out there.
"We are pioneering a completely new category and major brands are now seeing the benefits of a completely original, fun, interactive game that attracts large volumes of players and keeps them coming back multiple times a day, every day, increasing session times and brand loyalty and, above all, providing them with a unique experience they can't play anywhere else."
This is not the titles' first affiliate content agreement, as the game is currently platformed on a number of Gamesy brands such as Virgin, Monopoly Casino and Jackpot Joy.
Foxy Bingo has seen a 'large volume of players return to the game every day', according to initial data regarding the game's performance, as well as a "steep rise in session times" and an "increase in player days".
"Ever since we first saw a demo of SlotMasters we knew it would add a new and unique dimension to our offering, providing our players with an instantly accessible and highly entertaining product that is proving to be a huge hit with our customers." added Craig Perry, Head of gaming commercial and product at Entain.
"We're very much looking forward to seeing where it goes from here."