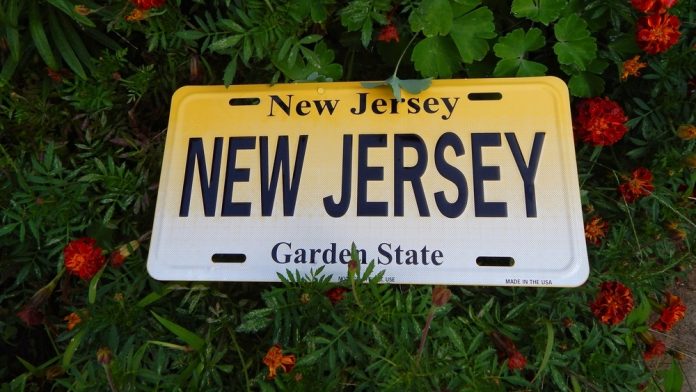 International Game Technology has celebrated the launch of the US' first omnichannel wide area progressive jackpot via a Wheel of Fortune slots link in New Jersey.
Through this product launch, players in the Garden State will be able to spin for big wins on Wheel of Fortune games using combined jackpot liquidity between land-based, mobile and online WoF titles.
"IGT is thrilled to offer our customers in New Jersey the first omnichannel jackpot in the US as a means to engage players across platforms and offer another play-driving Wheel of Fortune slots jackpot," commented Nick Khin, IGT Chief Operating Officer, Global Gaming.
"Based on the continued success of IGT's pioneering omnichannel WAP solution for Canada, Powerbucks, I anticipate our omnichannel link for New Jersey will drive performance and be readily embraced by operators and players alike."
Players can experience the WAP jackpot link on mobile devices through IGT's Wheel of Fortune Triple Gold Gold Spin slot, while accessing the jackpot scheme in their preferred land-based casinos through all 18 WoF $1 games.
In addition, the link has a $500,000 jackpot reset value, which, according to the company, is 'among the highest values' in New Jersey.
Gil Rotem, President of iGaming at IGT, added: "With the continued growth of the igaming market in the US, there could not be a better time to enhance our IGT PlayDigital portfolio for New Jersey with a compelling omnichannel jackpot.
"IGT's omnichannel version of Wheel of Fortune Triple Gold Gold Spin slots offers an attractive, fast-growing jackpot, and has already demonstrated outstanding performance results and effectiveness as a player-acquisition tool.
"Only IGT is experienced in offering wide-area progressive links to offer a transformative, cross-platform gaming experience."