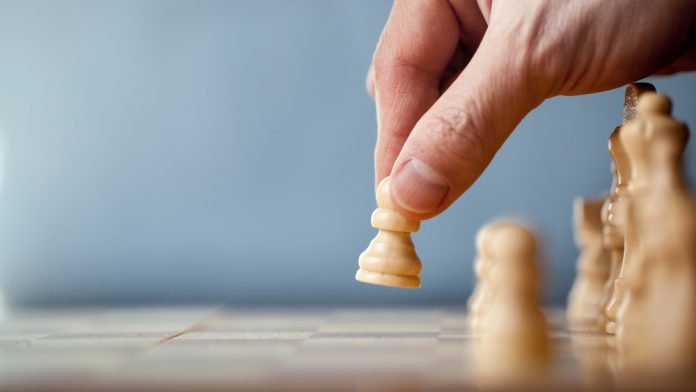 The launch of Jackpot World's Classic Bonus Stamp feature has seen a 10 per cent jump in the number of players participating in the free-to-play social casino mobile game's stamp exchange events.
Taking "the in-game collection experience to a new level", the added functionality allows users to exchange the stamp for any of the others in their previous stamp collection.
Lauded as "a major step forward" for the casino mobile game category, the feature provides players with the chance to complete their previous collections while also awarding them with an extra coin prize bonus for completing each collection.
"Jackpot World's mission is to delight our players with an out-of-this-world experience when playing their beloved stamp collection," explained Emma Li, Producer of Jackpot World. 
"As an innovator in the mobile game space, we never stop exploring new ways to engage with our players and enhance the gaming experience.
"From its inception, Jackpot World has been designed to spread fun around the world and with the brand-new Classic Bonus Stamp feature, we are enhancing the experience for players everywhere."
The feature can be found within the Jackpot World app where there are other bonuses, stamps and prizes that are also available.
Through the app, players can find classic 777 slot machine games as well as titles such as Fortune Babies, Fortune Tree, Mighty Tiger, Penguin Quest, Leprechaun Blast, Werewolf Night, and Myth of Medusa.