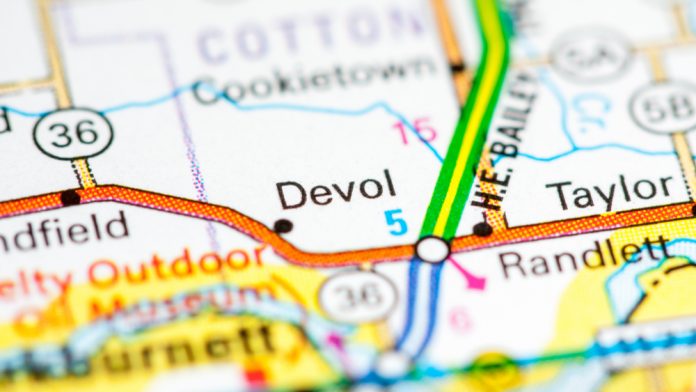 The Kiowa Casino & Hotel in Devol, Oklahoma has begun installing the Nimble Edition of the Quick Custom Intelligence platform.
Said to align marketing, player development, and casino operations around one view of the casino's data, the unified gaming platform aims to help casino operators develop an understanding of player interaction, which it is hoped will generate more revenue and build comprehensive reporting and analytics.
Jon Peters, Chief Operating Officer at Kiowa Casino & Hotel, remarked: "We couldn't be more excited to partner with QCI and bring this world-class technology to Southwest Oklahoma.
"With this investment, we continue taking our entertainment experience to the next level for our players."
Quick Custom Intelligence has installed its software in 60 casino resorts in North America, as well as over 3,000 locations worldwide, the operators of which are said to manage more than $10bn in annual gross gaming revenue.
"Kiowa Casino & Hotel's decision to select our unified gaming platform shows the importance of continually developing products that truly fit our customers' needs," added Dr. Ralph Thomas, CEO of QCI.
"The Nimble Edition was developed specifically for casinos with under 1,000 slots, allowing their hosts, marketing executives and casino operations teams to function in a modern, data-enriched environment.
"With 60 casino resorts in North America and over 3,000 sites worldwide utilising QCI's unified gaming platform, we are confident our proven product will continue to meet the growing needs of Kiowa Casino & Hotel."
The development follows Arizona's Bluewater Resort and Casino's deployment of the group's slots platform at the property, with installation having been completed and staff fully trained and actively using the tool.