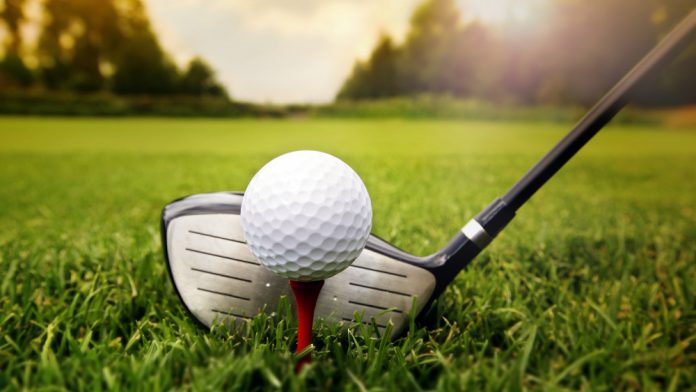 Kiron Interactive has boosted its instant-win portfolio with the redevelopment of its Up 'n Down golf game, which now includes in-play betting and cash-out options.
The title, which challenges players to predict if a golfer will make it onto the green, sink the putt or both, now hosts intuitive in-play betting options, with the ability to cash out anytime.
Moreover, the revamped version sees Up n' Down presented on a fresh interface, with the game designed to engage 'a wide demographic of players' and present 'an ideal cross-selling opportunity for operators'.
Jason Pretorius, co-CEO of Kiron, noted: "As one of the world's most popular sports, we've taken the longer form of golf and packaged it into an intuitive and fast-paced instant game that is sure to appeal to sports fans and casino players alike.
"We are especially excited about the game's in-play betting and cash-out options, ensuring players remain immersed in the gameplay at all times. Up n' Down allows us to expand our growing portfolio with another exciting sporting title."
With the company supplying 51 games and game variants in over 60 countries, the launch complements Kiron's recent marked commercial growth in an array of key regulated markets including Spain, South Africa, Sweden and Colombia.