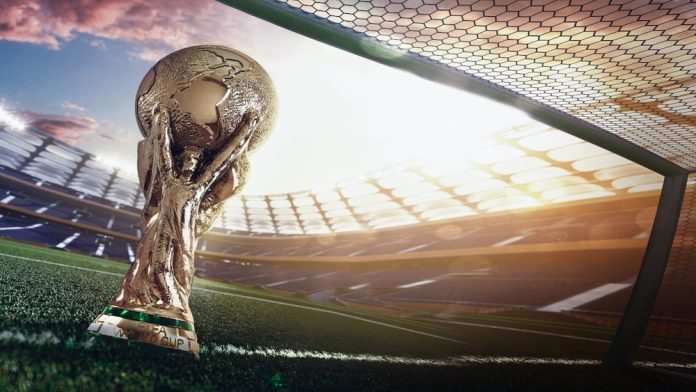 Igaming developer Kiron Interactive has added to its Virtual Sports game collection with World Cup, a football-themed instant game that challenges players with betting on a simulated tournament. 
Just like the Qatar World Cup 2022, the game pits 32 international football teams in a multi-stage format with group stages, round of 16, quarter-finals, semi-finals, third place play-off and a final.
With round-the-clock gameplay, players can jump into a tournament at any time to bet on single or multiple games in the simulation.
"Our football games have long been the bedrock of our content offering and we've elevated this with the release of World Cup," commented Steven Spartinos, co-CEO of Kiron.
The title offers an "extensive range" of betting markets, depending on at what point the player has joined the tournament and including what teams will be in the final, semi-finals and which team will win the entire competition.
To help illustrate the virtual tournaments, Kiron's World Cup title uses quick-betting options, live commentary on the simulated games and instantly viewable winning that the studio suggests is "delivered using exciting graphic animation and market-leading betting algorithms".
Spartinos added: "This huge sporting event presents a spike in betting activity and our newest offering will help our partners compliment their real sports betting revenues with a Virtual World Cup."