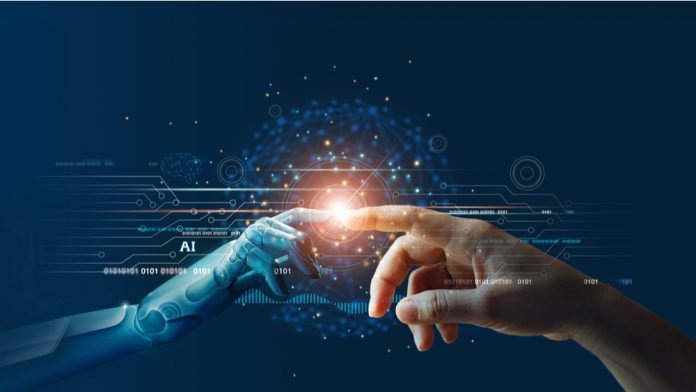 Slot developer Lady Luck Games has signed up to Future Anthem's Amplifier AI performance optimisation module in an aim "to understand game behaviour and build more data-driven products".
Set to provide Lady Luck Games with "in-depth analysis of every bet players make on their games and products", this will allow the developer to: visualise player and game behaviours "to provide a clear view of the most impactful behaviours that underpin game design" and conduct "extensive game analysis to take learnings" from their games portfolio across operators to implement improvements.
Moreover, through the use of the Amplifier AI, Lady Luck Games will be able to optimise game launches by reviewing and assess new releases across player groups, countries and brands; undertake data-driven game design in order to "continue to build engaging games for targeted player types"; and use AI to grow faster, taking advantage of machine learning to implement recommendations across games, game play and game launches.
Vadim Fedorov, Co-Founder and CTO of Lady Luck Games, explained: "AI-powered data analytics is a crucial tool to have for any modern product, in any modern industry. What Future Anthem offers is unique within igaming and we are looking forward to working with their team and utilising Amplifier AI to get  from our data."
With performance optimisation being one of three components offered by Amplifier AI, the all-in-one product built to "personalise the player experience" also allows casino operators and game studios to personalise player experiences in real-time and "enhance the overall customer experience in gaming".
"Lady Luck Games has big ambitions and is focused on building engaging games for their players – we're excited to help them on the next step in their journey," added Leigh Nissim, CEO of Future Anthem.
"Amplifier AI will enable them to take advantage of the latest generation of AI to build data-driven titles that improve the player experience while optimising performance across their operator customers."
Powered by Anthemetrics, the industry's first game data science platform, Amplifier AI interprets player behaviours at scale to deliver "intelligence, predictions and actions that can be applied to portfolio decisions, product design and player safety when gambling".