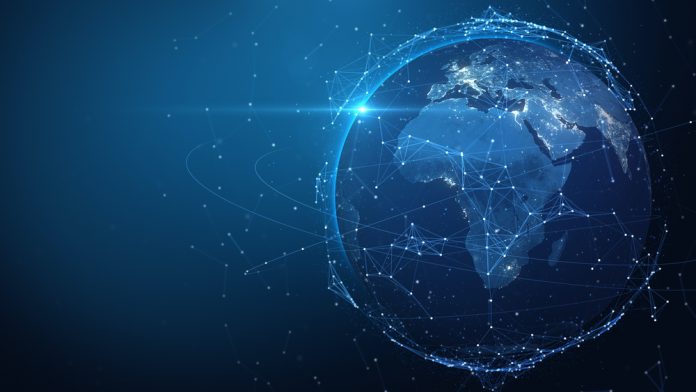 Producer of localised slots MGA Games has expanded its line of games starring celebrity DJs by launching the titles simultaneously in different international markets. 
Premiering in Portugal is the Portuguese Celebrities game, Diego Miranda. With the texts and audio of the game translated into Portuguese, the game stars the Portuguese DJ and producer who has performed at festivals around the world.
Meanwhile, in Colombia, online casino users can now enjoy DJ In Session from the developer's Colombia Collection series. This electronic music festival with phrases in Spanish is another example of MGA Games' strategy of localising games for each of the markets where their games are present.
Finally, B Jones In Session is available for casino operators in the rest of the world. The title stars the DJ, B Jones, who has been playing stages internationally for years and is one of the performers 'most in demand' for national and international clubs and festivals.
With themed symbols: DJ headphones, microphones, samplers and the warmth of the crowds, these five-reel DJ-themed slot games immerse users in an electronic music party.
Furthermore, each title also includes four exclusive mini-games where players are the main protagonists and tour the different stages around the world. The combination of bonus symbols takes players to the minigame selector screen and after unlocking the different game screens, they can choose the minigame they prefer.
The slot games also feature 243 winning line combinations, and include free spins screens with pay multipliers.