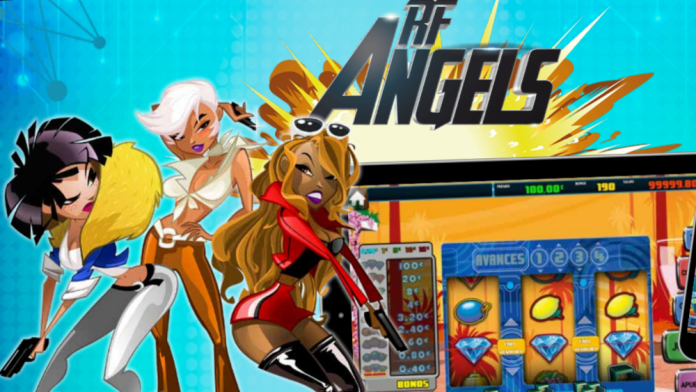 R Franco and MGA Games have released an online version of the "popular land-based slot" title, RF Angels.
As a spin on the Charlie's Angels series, RF Angels is said to have been a profitable land-based game for casinos since 2016. It is the latest title to come from RF and MGA's collaboration, following Santa Fe Mix and Gnomos Mix.
A few weeks ago, the partnership exclusively launched the revamped title in five online casinos. Sportium, Pastón, Bwin, Goldenpark, and Wanabet all trialled the game to see if it could follow the success of the land-based original. After succeeding on these sites, RF Angels is to be made available for all MGA Games partner casino platforms in Spain.
The slot itself is a 3×3, medium volatility reel with an RTP between 70 and 90 per cent depending on the stake. Symbols used in the slot include fruits, diamonds, motorbikes and lucky sevens.
It includes five mini-games that are accessed randomly when a player obtains specific paylines. To follow the theme of the angels, the mini-games include cocktail parties, spy kits and shooting ranges.
Earlier in the month, StarVegas, an igaming platform operated by gaming provider Novamatic, detailed the integration of 30 localised MGA games across its site, including three-reel slot titles, Grand Croupier Roulette and bingo titles.