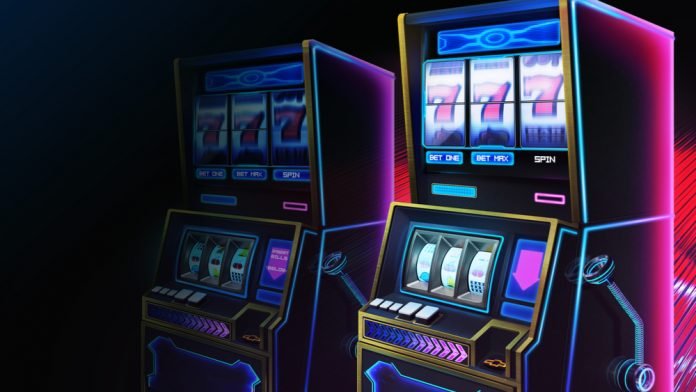 Aristocrat Gaming has launched its Neptune Canopy as it makes its eastern US debut on casino floors at Mohegan Sun.
The installation of the cabinets means players can experience titles such as Wild Wild Buffalo, which combines both the Buffalo brand and Wild Wild Cash-on-Reel pays, plus a Buffalo Grand-style wheel that awards progressives, multipliers and free spins.
"The Neptune Canopy game is a stand-out addition to Casino of the Earth here at Mohegan Sun," said Jeff Hamilton, president and general manager of Mohegan Sun. "Our casinos offer more than 4,000 slot machines, and this Aristocrat game immediately becomes one of the most unique, immersive and fun-filled games we feature for our guests."
Aristocrat has lauded its Neptune Canopy cabinet as a "landmark in casino game play" which, when placed back-to-back, can create a connected canopy between two games .
"The Neptune Canopy is the latest example of Aristocrat's industry-leading and innovative thinking and provides an unbelievably fun gaming experience for players," added Jon Hanlin, senior vice president of commercial strategy and business analytics. "We are proud of our development teams who, once again, have created a milestone in the industry's history."
Like all cabinets in the Neptune suite, the Neptune Canopy features 4K graphics and an expansive virtual button deck, and a custom-designed, adjustable sound chair.