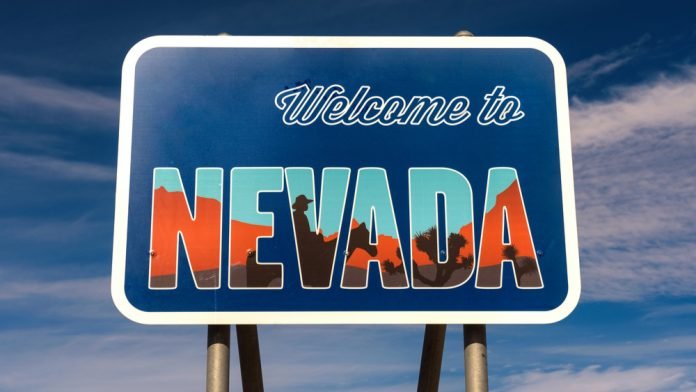 Nevada's casinos recorded their 'largest ever amount in state history' from slot machines with the $793.7m, overtaking the previous record in October 2007 by $14m.
This comes as the Nevada casinos generated GGR of more than $1bn in April, marking an 11 per cent increase from pre-pandemic levels in April 2019, whilst also becoming the second month in a row to surpass the total.
Michael Lawton, a senior research analyst for the Nevada Gaming Control Board, said: "In Nevada, a billion-dollar win is a bellwether number. We've only hit $1bn in the month of April three times in our state history. The numbers are incredible. They're off the charts. The Strip is still lagging, but I'm confident that it's on the road to recovery."
Noted as being 'fuelled by pent up demand from locals', Downtown Las Vegas also hit an 'all-time monthly win record' of $76.2m, becoming the second consecutive month of generating a new record and marketing a 23 per cent increase over April 2019.
Additionally, casinos on the Las Vegas Strop generated $483.4m in April, up just 0.3 per cent from April 2019.
Visitation remains hampered with the Las Vegas Convention and Visitors Authority confirming figures were 27 per cent down compared with April 2019 and hotel occupancy down 24 per cent. Visitation from traffic driving into Las Vegas increased by nine per cent from April 2019.
The Nevada Gaming Control Board has confirmed that in June 'all applicable COVID-19 mitigation protocols' will be scrapped.
"As of June 1, 2021, none of Nevada's counties will retain social distancing or occupancy limitations that would apply to a gaming licensee," NGCB chair, J. Brin Gibson, said. "If the status of the spread of COVID-19 changes in such a way that a county amends its Local Plan, the Board expects each licensee to fully comply with such changes."