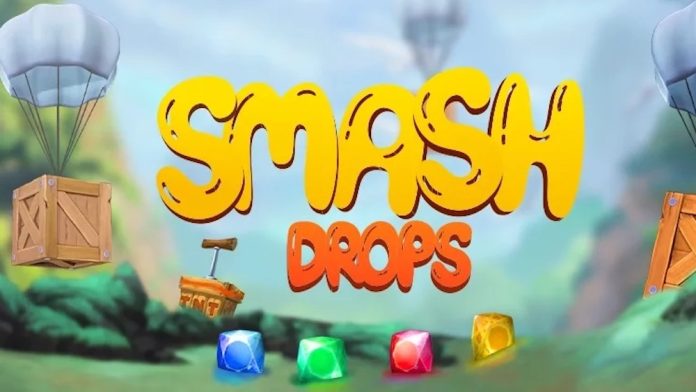 NSoft has announced the launch of its first instant game, Smash Drops, which showcases the casino company's in-house designed PrizeDrop mechanic.
In this release, boxes containing either rewards or traps fall from the sky as players aim to open as many prize boxes as possible while avoiding the damaging trap boxes.
Commenting on the game's launch, Josip Vrbic, MD Seven Games at NSoft, stated: "We are entering a very exciting era. NSoft delivers a stunningly simple, elegant, and fun portfolio that appeals to all audiences.
"The Smash Drops game was developed for our existing and future clients following the market's demand. This instant Casino game ensures a revenue boost and immersive experience for casino enthusiasts."
The casino brand suggests that this recently developed mechanic "enables intuitive win potential" as players can win various different rewards including time, win, shield and multiplier prizes, freeze time and gem bonuses.
When a round starts, two boxes per second are dropped, and players can choose whether they want to crash the box or not. A player would get all prizes collected during the round.
If players can manage to open over 100 prize boxes, then they will be rewarded with a special bonus by taking their total win amount and multiplying it by 100.
NSoft has suggested that its casino software is "easily integrated into other casino aggregators" as the company offers a "new wave" of igaming entertainment to its consumer base.
Last month, Jadranko Dragoje, MD of Seven Games, spoke to CasinoBeats on the scheduled release of Smash Drops and the decision for NSoft to delve into the instant game market.