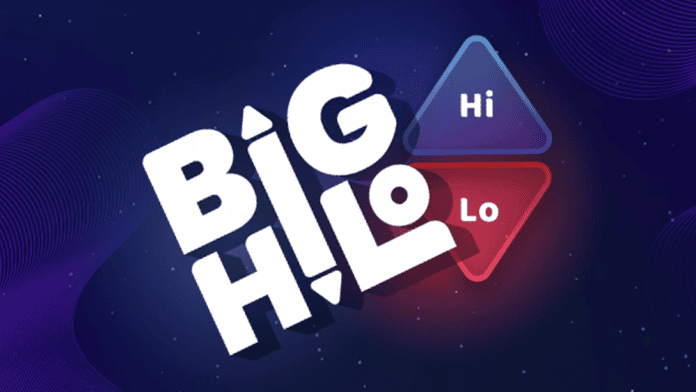 Pascal Gaming has players wagering whether a playing card will be higher or lower with its fast-paced, RNG-based online card game Big Hi-Lo.
Offering an RTP of 96 per cent, Big Hi-Lo delivers simplistic gameplay that sees players guess what playing card will be revealed out of a deck of 25, including 2, 3, 4, 5, 6, 7, 8, 9, 10, Jack, Queen, King and Ace, with one red and black card each, as well as a Joker.
In between each game round, players will select how much they want to wager, and what they would like to wager on as multiple options are available. When guessing if the card will be higher or lower, the payout on offer will depend on the value of the previous card.
Players can bet that the next revealed card will be:
Higher than the previous card
Lower than the previous card
Between 2 and 9 (x1.5)
Between Jack and Ace (x3)
Either a Jack or Queen (x6)
Either a King or Ace (x6)
A Joker (x24)
Red (x2)
Black (x2)
An exact number/card royal, regardless of colour (x12)
An exact colour and number/card royal (x24)
With all of these options to wager on, Big Hi-Lo offers a total of 45 wagering options, with players able to change their stakes with each wager.
The game also offers a live bet tracker, allowing players to keep track of which bets they have placed previously, which have lost, which have won and the stakes that have been placed.
This tracker also allows players to look at other players' wagers, including a 'top winners' leaderboard that shows the biggest wins achieved in a single Big Hi-Lo game round.
Furthermore, a statistics chart is available, displaying the different cards that have been played and revealed in the previous 100 game rounds to help players stay informed as they make their wagers.
To try your hand at the Big Hi-Lo demo, click here.