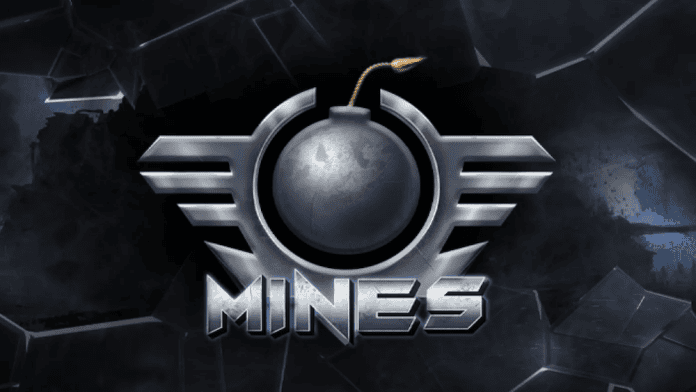 Pascal Gaming has enhanced its product portfolio with the addition of Mines, an instant game inspired by the classic computer game Minesweeper.
In this game, players are tasked with avoiding explosives as they travel across the game screen. With a number of game boards available, players must select a cell in each reel as they travel from left to right across the minefield.
One cell in each column will contain a bomb, while all other cells will be safe to travel across. Landing on the explosive cell will cause players to lose the game round and return to the start of the game, where they can choose whether to wager again.
When players guess correctly, they will move up to a higher multiplier value. Reaching the far right-side of the board will provide players with the biggest wins, but will be increasingly difficult as they travel across.
With this in mind, players can cash out at any point in their journey across the board.
Game boards come in sizes ranging from 3×2 to 15×6, with the game's biggest win coming from making it to the end 15th column on the 15×6 board, providing a multiplier of x14.79.
With an RTP of 96 per cent, Mines supports 22 languages and over 100 currencies.
To test your luck with the Mines demo, click here.