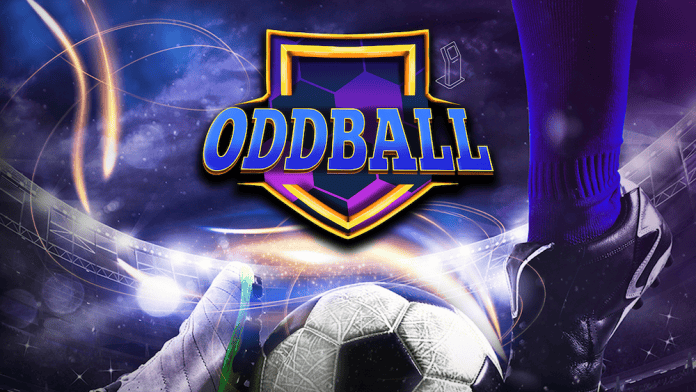 Igaming developer Pascal Gaming has announced the launch of its latest crash title, Odd Ball, increasing its land-based and online offerings.
According to the studio, the main aim for the latest release "is to cater for not only online but also offline players," allowing players to access the game from retail betshops as well as on affiliated online platforms.
Odd Ball is a football-theme, non-stop crash game that is suggested to "provide players with exciting activities." In the title, a football player kicks a ball as players wager how far the ball will go before stopping.
As the round progresses, the ball continues to fly. The odds start to increase from x1 and randomly stop. The longer the ball flies, the higher the odds get. At the end of the round, the odds burst, and the ball flies into the net.
Players will hope to cash out before the round is over and the ball is in the back of the net. Doing so will see their stake multiplied by the current odds at the point of cashing out.
If players leave it too late and the goal is scored before they have cashed out then they will lose their wagered bet.
A spokesperson for Pascal Gaming stated that "with it's unique content, new and attractive markets and traditional auto cashout bets, Odd Ball promises to generate huge interest in the game and create an engaging playing experience."
Readers who would like to try Odd Ball for themselves can click here to request the demo.