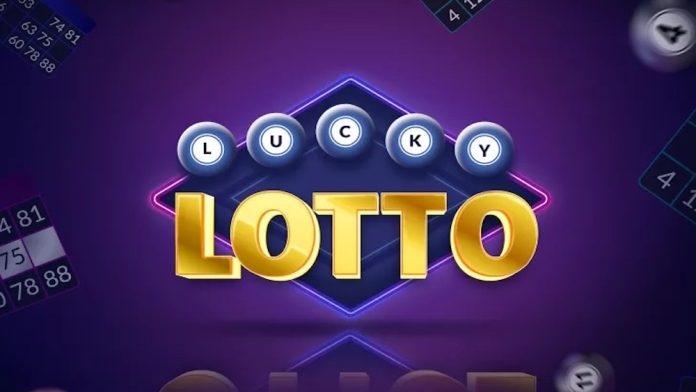 Enhancing its instant game portfolio, Pascal Gaming has produced a lottery-based title with speed-rounds of bingo in Lucky Lotto.
Just like any bingo game, Lucky Lotto presents players with 135 cards to choose from as players look to place their wagers on as many cards as they please.
Each card has a random set of 15 numbers selected from numbers one to 90. For players, 15 seconds are awarded between game rounds to allow players to select which cards they want to place their bets on, and how much they would like to stake on each card.
Once the game round starts, the random number generator will reveal numbers from one to 90, with the game automatically ticking off which numbers are on the player's chosen cards.
Wins are paid out in three stages as initial payouts are provided if the player's card gains a complete line, secondary payouts are given out for two lines and the final payout is gifted for landing all numbers on the card.
Each card comes with a different colour as the 135 cards are made up of 25 red, green, blue, turquoise and yellow tickets alongside 10 purple tickets.
As well as betting on specific cards, players can wager on what colour they believe the winning card will be; for single line wins, double line wins and full-house triple line wins.
Players can also place a bet by predicting that the first five numbers drawn will match the numbers on a line of the ticket of their chosen colour.
Additionally, players can bet that five of the first 15 numbers drawn will match a line of numbers on the ticket of the colour they have chosen.
Furthermore, Lucky Lotto presents a cashback feature. Each win in the game will provide the player with a golden crown. If a player receives a certain number of crowns within a 24-hour period, then they can claim a percentage of their losses back.
The game has an RTP of 96 per cent, while supporting over 20 languages and 500 currencies.
If readers would like to try out the Lucky Lotto demo, they can click here to be taken to Pascal Gaming's official website.