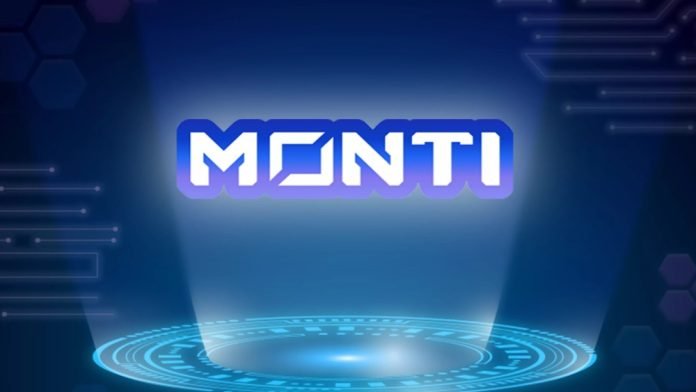 Pascal Gaming has enhanced its instant game offering with an RNG-based title Monti, which sees players guess whether a number will be over or under their selected value.
With this game, players must select a number between one and 99 before wagering on whether a randomly generated number, between zero and 99, presented in the middle of the screen will be over or under that number.
Seven seconds are provided in-between each game round, allowing the game to run at a fast-pace that is desired from most instant games.
Odds for the over and under bet options are displayed below the player's selected number, next to the potential payout if the bet pays off and the percentage chance of winning.
Players can only bet over on numbers four to 98, while being able to wager on under from number one to 95. The game has an RTP of 96 per cent.
Monti also offers a live bet tracker, allowing players to keep track of which bets they have placed previously, which have won, which have lost and the stakes that have been placed.
This tracker also allows players to look at other players' bets, including a 'top winners' leaderboard that shows the biggest wins achieved in a single Monti game round.
Moreover, players will be able to see which numbers have been revealed in the previous seven game rounds, which might help to inform their decision on what bet to place next.
To test your luck with the Monti demo, click here.