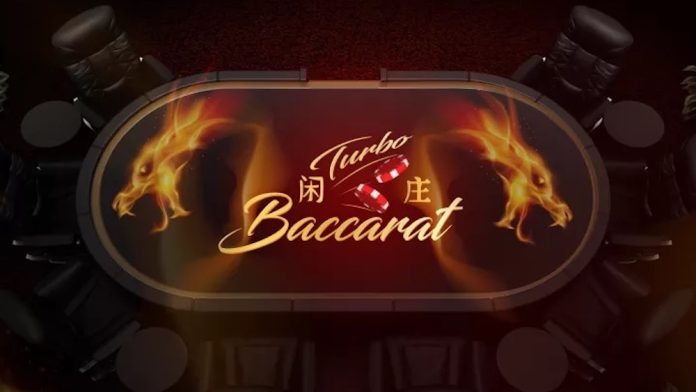 Pascal Gaming has extended its table game portfolio with the release of its fast-paced Baccarat title, Turbo Baccarat.
As with any Baccarat game, players are tasked with placing wagers on whether the player or the banker will have a hand closest to nine.
Once players have selected their bets for the game round, they can click 'deal' to reveal the cards for both the player and the banker.
Each card between two and nine will provide their respective numbers to the player and the banker's total, while Aces provide a value of one and cards ten, Jack, Queen and King will provide zero points.
Wagering correctly on the player getting closest to nine will result in a payout of x2, while wagering correctly on the banker's side presents a payout of x1.95.
If the first two cards dealt for the player or the banker add up to eight or nine, then no more cards will be dealt as this is seen as a natural win.
When bettors place their stake on either the player or the banker, and the deal results in a tie, the stake will be returned to the bettor.
As well as wagering on the player, or banker, to get closer to nine points, punters can place side bets to bet on whether the banker or the player's first two cards will be a pair. Winning these side bets will provide a payout of x11.
If readers would like to try Turbo Baccarat for themselves, they can click here to be taken to Pascal Gaming's official website.